ZUBİZU is a retail and lifestyle application which provides discounts on selected brands, events, hotels and restaurants. With personalized content, ZUBİZU aims to be a part of your life everyday. When you use your ZUBİZU QR, you gain reward points which could be converted into various discounts or gifts. Its main goal is to pull its users into ZUBİZU with gamification and ongoing campaigns.
​​​​​​​
Building personalized UI, UX and customer royalty experiences with gamification and reward systems that aim to be easing everyday life of ZUBİZU users.

•  Project Manager
•  UI Designer (Myself)
•  UX Designer
•  3rd Party Development Teams

USED TOOLS & WORKING PLATFORMS

•  Sketch, InVision, Principle, Zeplin
•  iOS and Android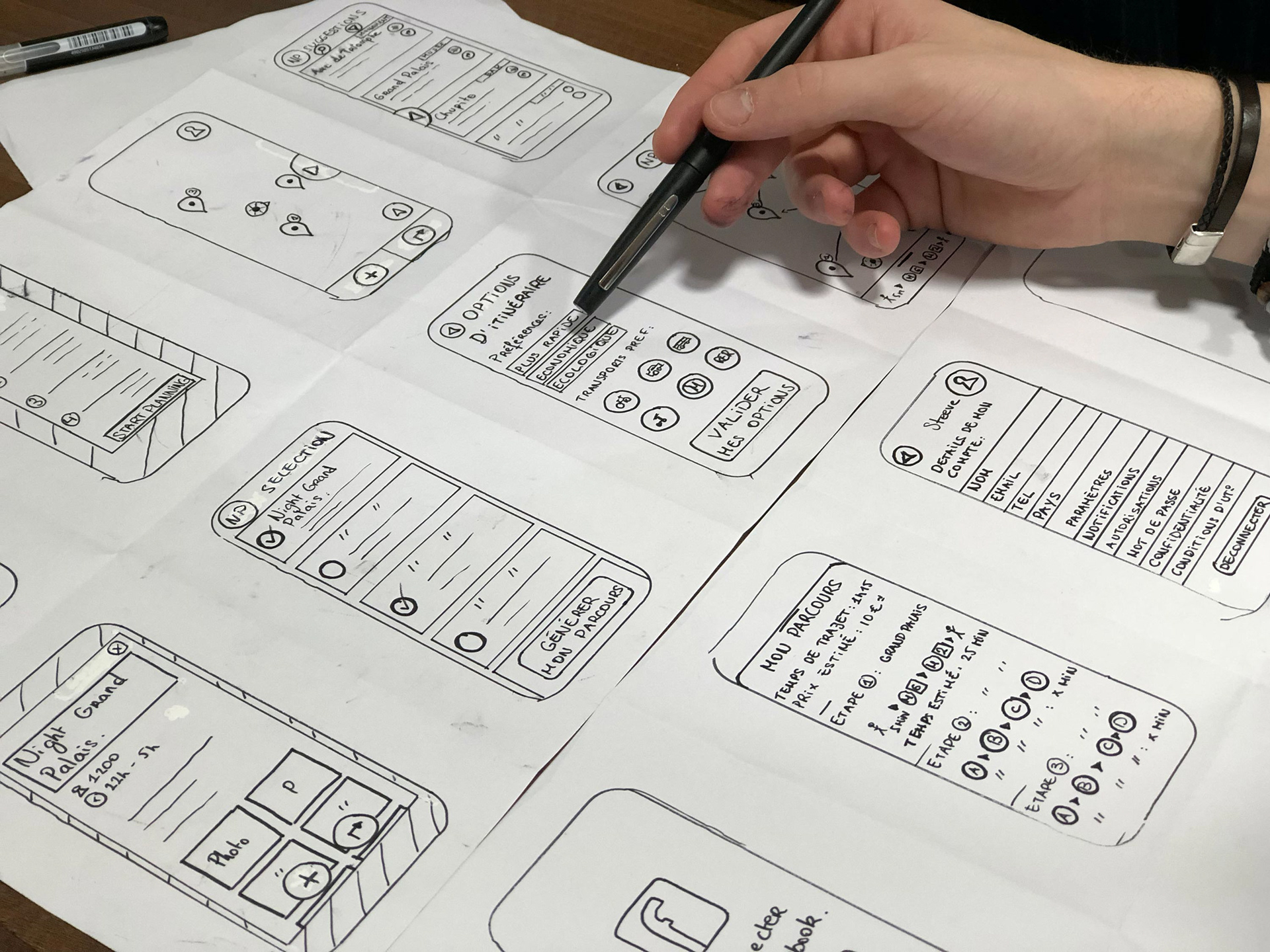 Research


Before taking up the mantle from our previous designers, I have done my research about customer royalty experiences, gamification flows and reward systems which were mainly used on such applications. I have worked close with the UX designer on my team and we exchanged our findings to find a middle way for the best visual and experience design for the product.



Pain Points


•  Users could not spot important components in the app
•  Poor guides & onboarding
•  Inconsistent usage of UI elements
•  Old look & feel of the UI



Feature Ideas


•  Look & feel redesign
•  Main navigation redesign
•  Shorter login flow
•  Restaurant reservation feature
•  Hotel reservation feature
•  Stamp collecting feature



Prototyping


For each feature idea and redesign of the whole ZUBİZU app, I have designed high fidelity prototypes for stakeholder meetings in order to be on the same page. I have set up a new design system for ZUBİZU 2.0 with a more clean, modern look of its time.



Iterations


After gathering input from stakeholders, I've begun design iterations and showcased revised components and screens in order to resolve pain points. The iteration process has taken quite some time because the stakeholders sometimes wanted certain design rules to be bent, and this sometimes created friction. The challenge was to keep the stakeholders happy, while the design outputs would still pass usability standards.



Final Design


The usage of structured and reusable user interface elements had accelerated the product design process and we were able to handoff our high fidelity screens to the development teams very quickly and on time.

•  The product design process with me as a UI designer had taken about a year and half to complete with punctual deliveries. This had enabled development teams to meet their deadlines and therefore the stakeholders were satisfied.
•  Designing an renewed design system has made our work as designers throughout the project easier. Reusable components saved us hours when too many iterations had been requested by stakeholders.
•  Seeing that I could overcome specific challenges with the stakeholders had made me sure that I would want to lead a project in the future.
•  Very happy to have worked in a retail and lifestyle project, gave me a great know-how of designing customer royalty experiences with gamification and reward systems.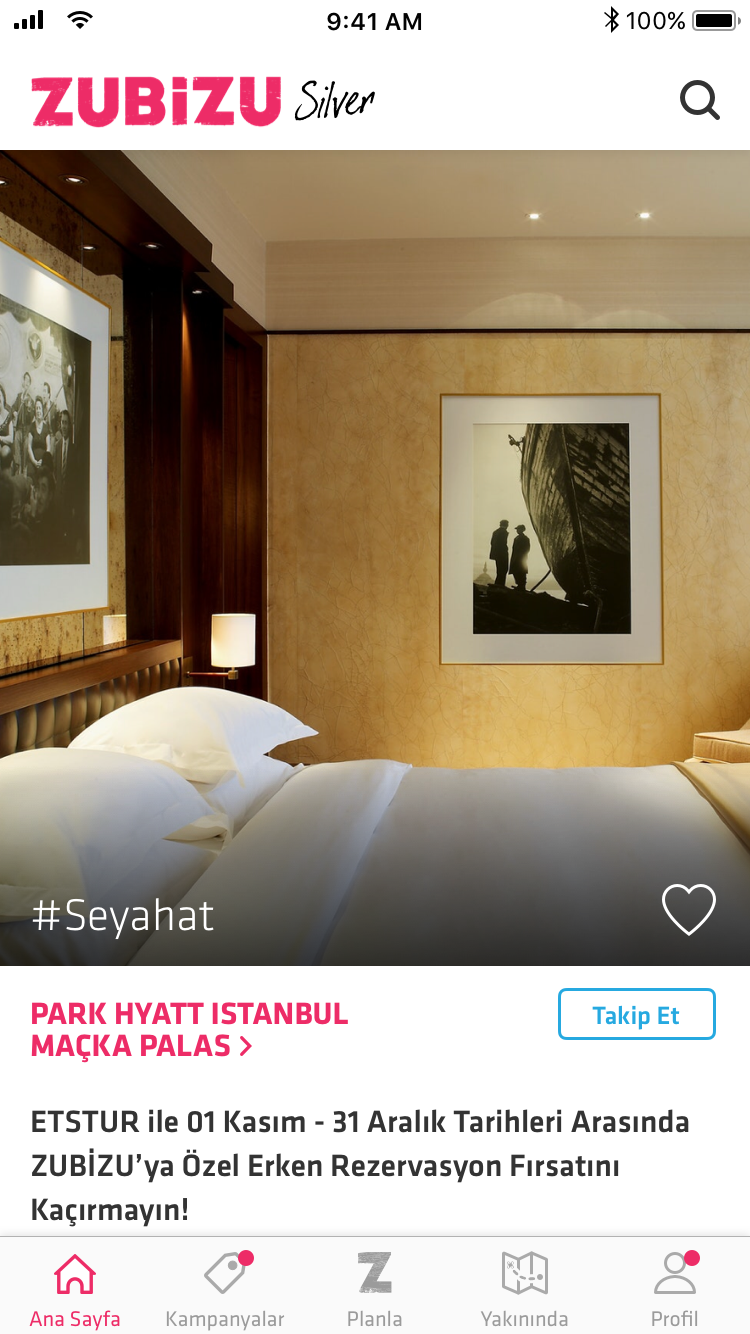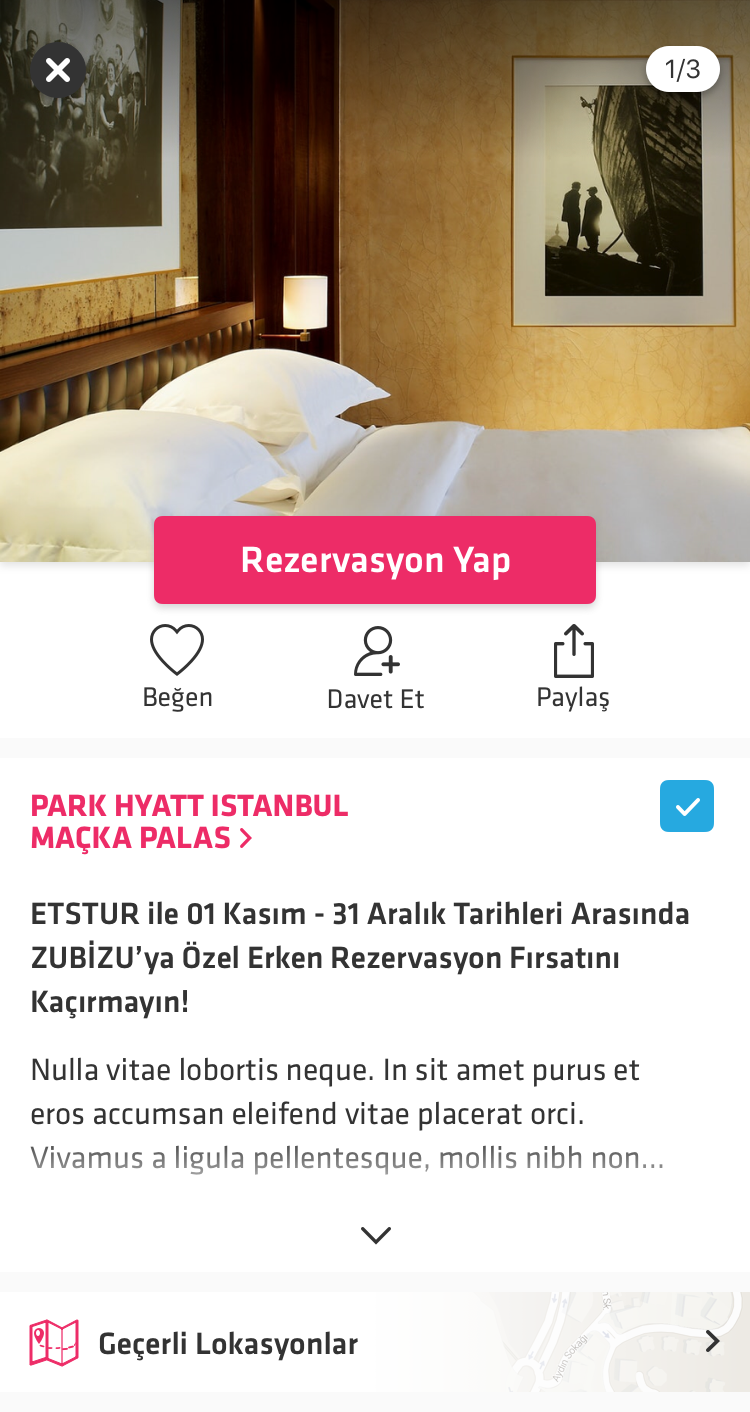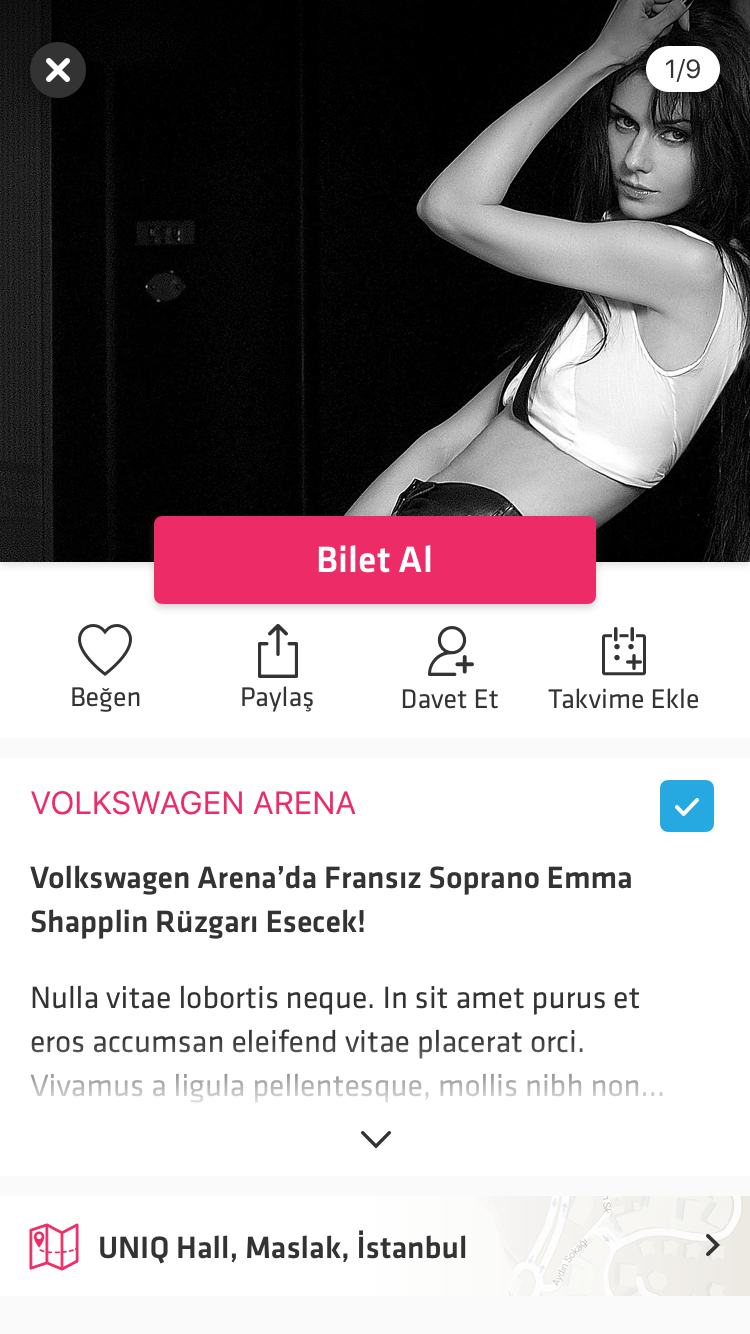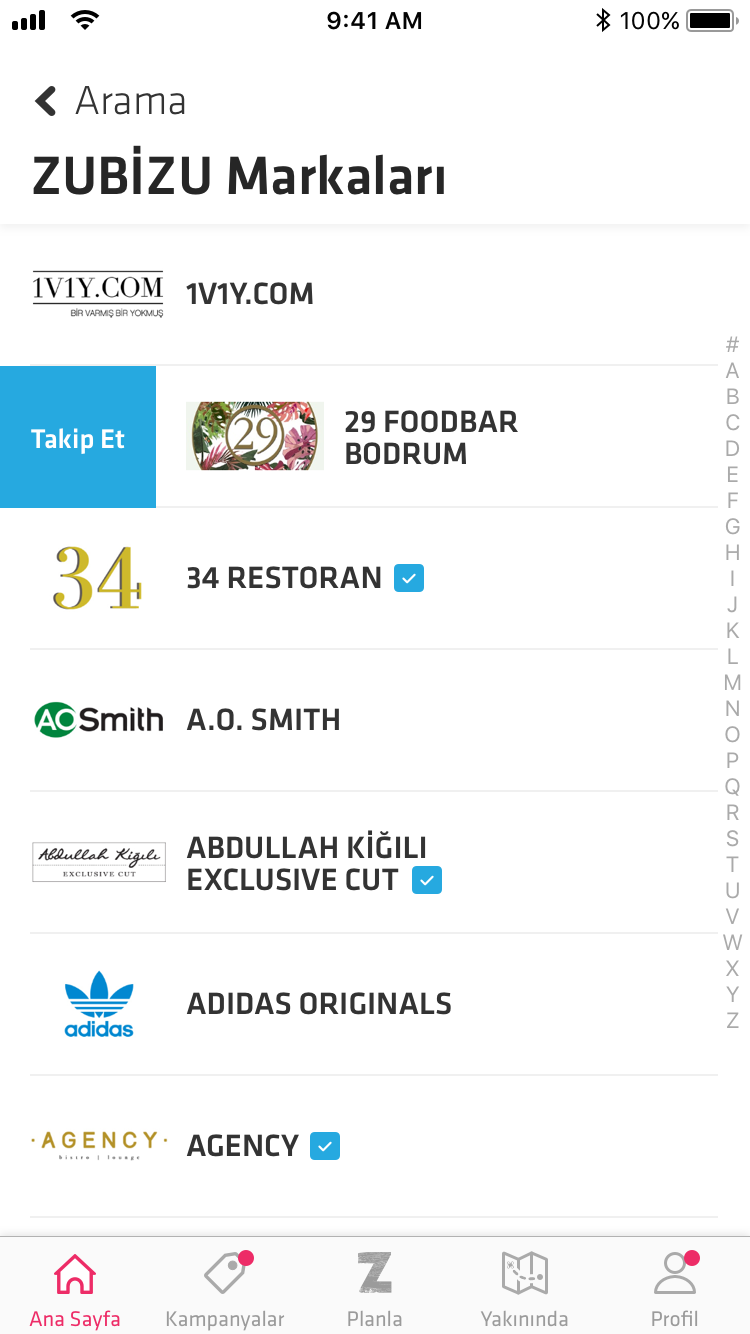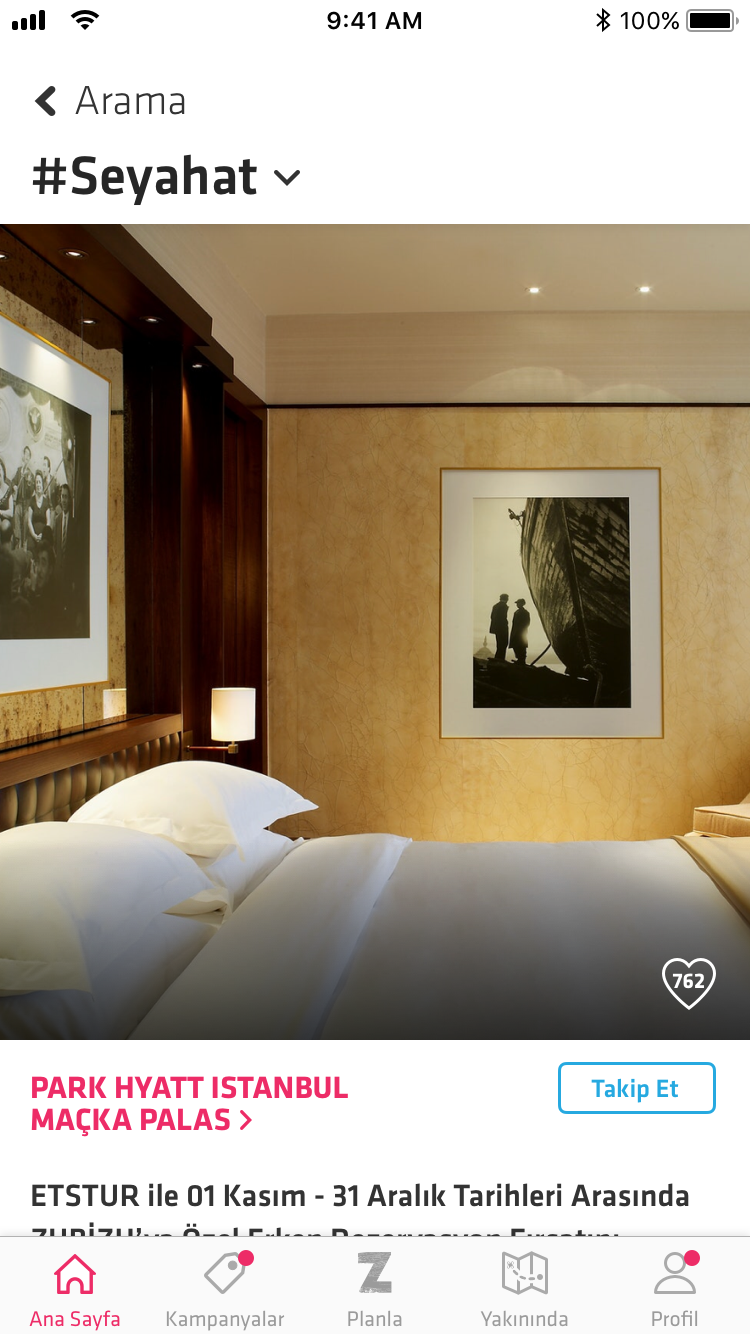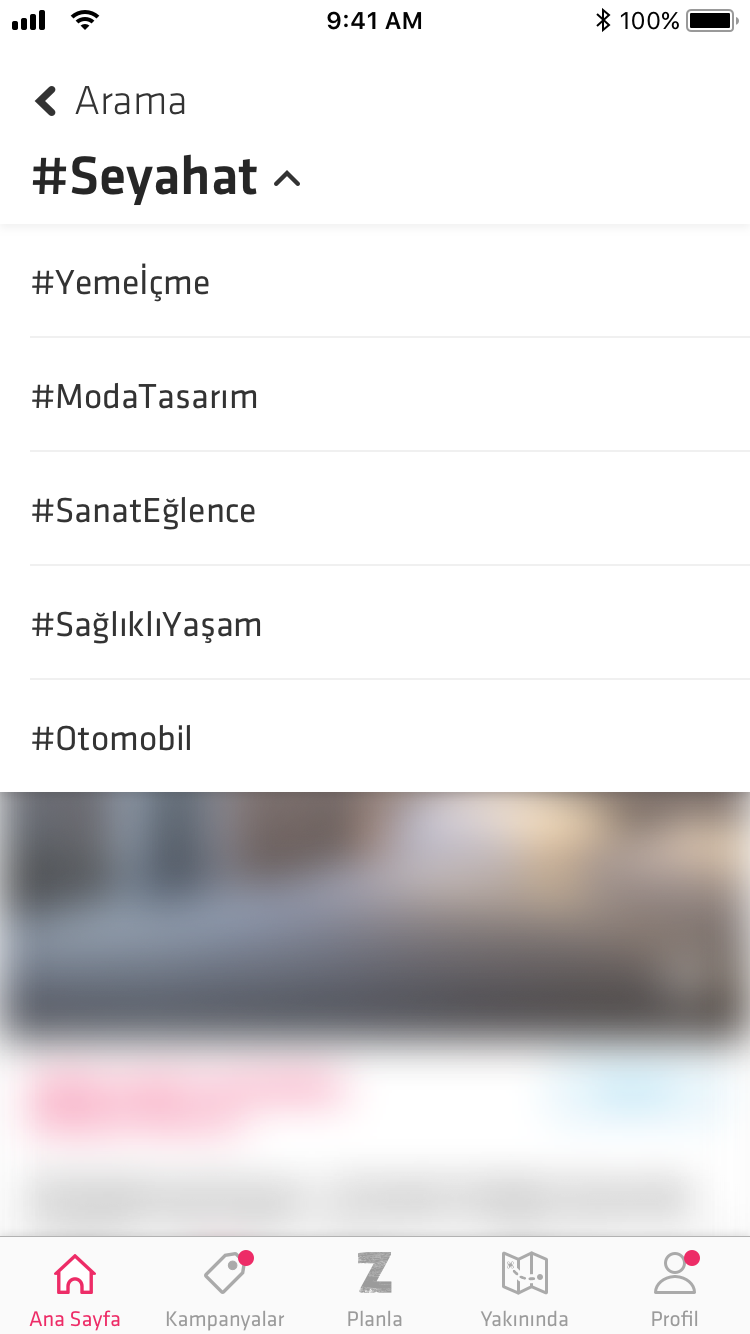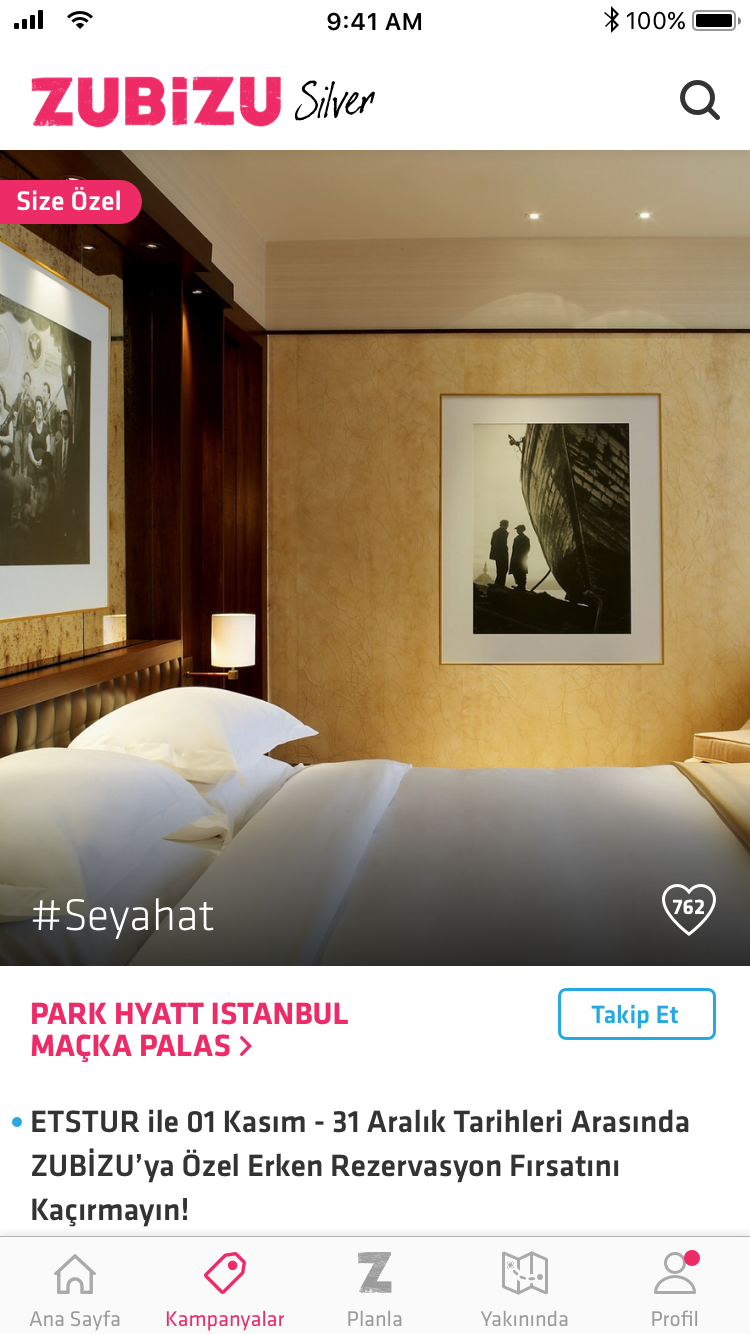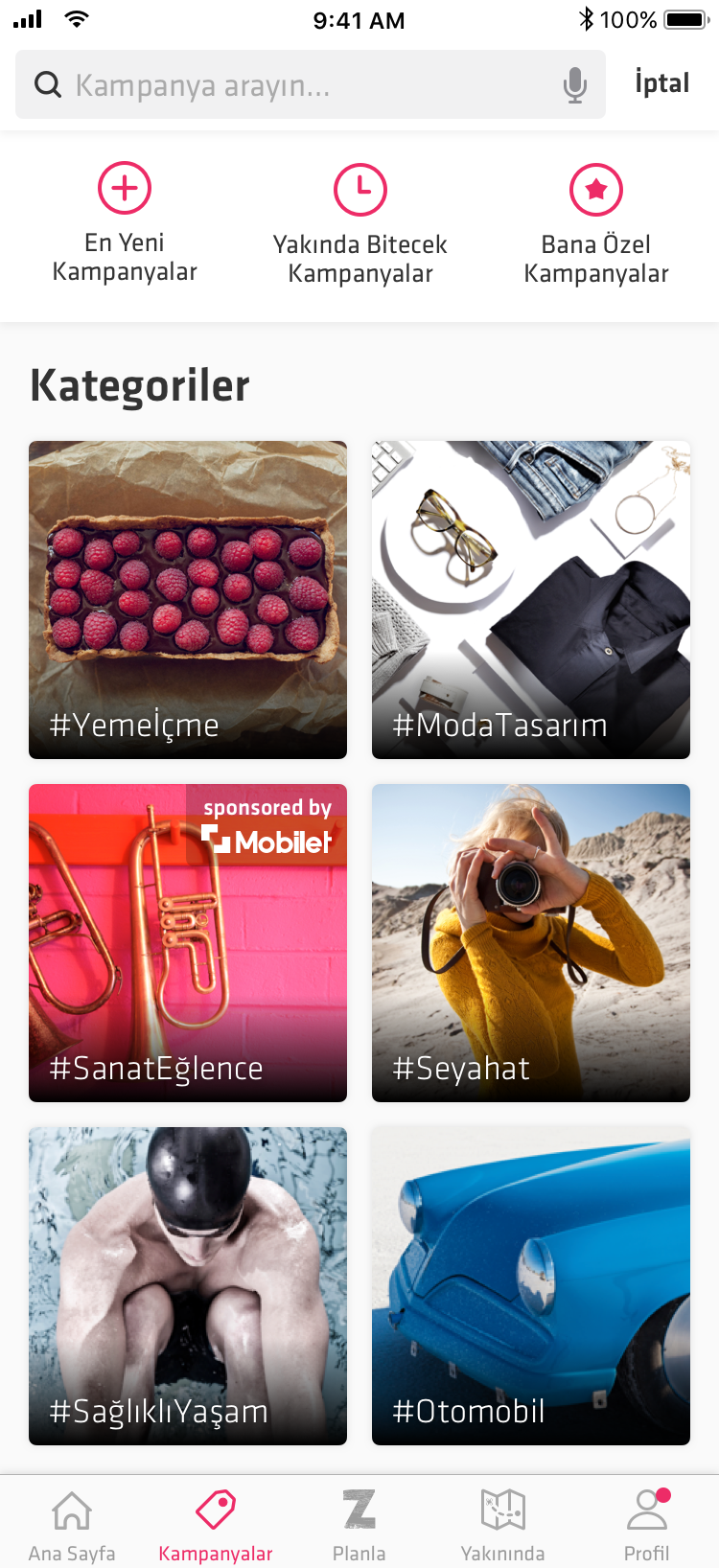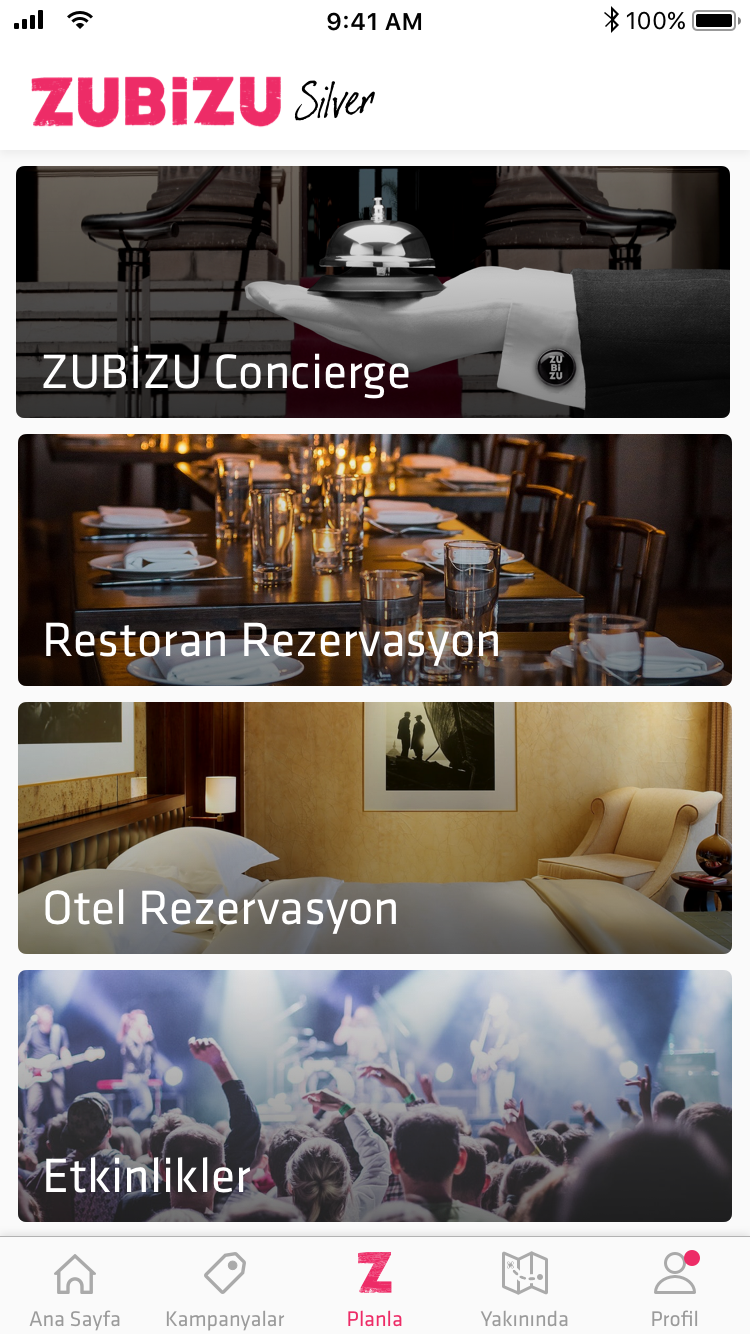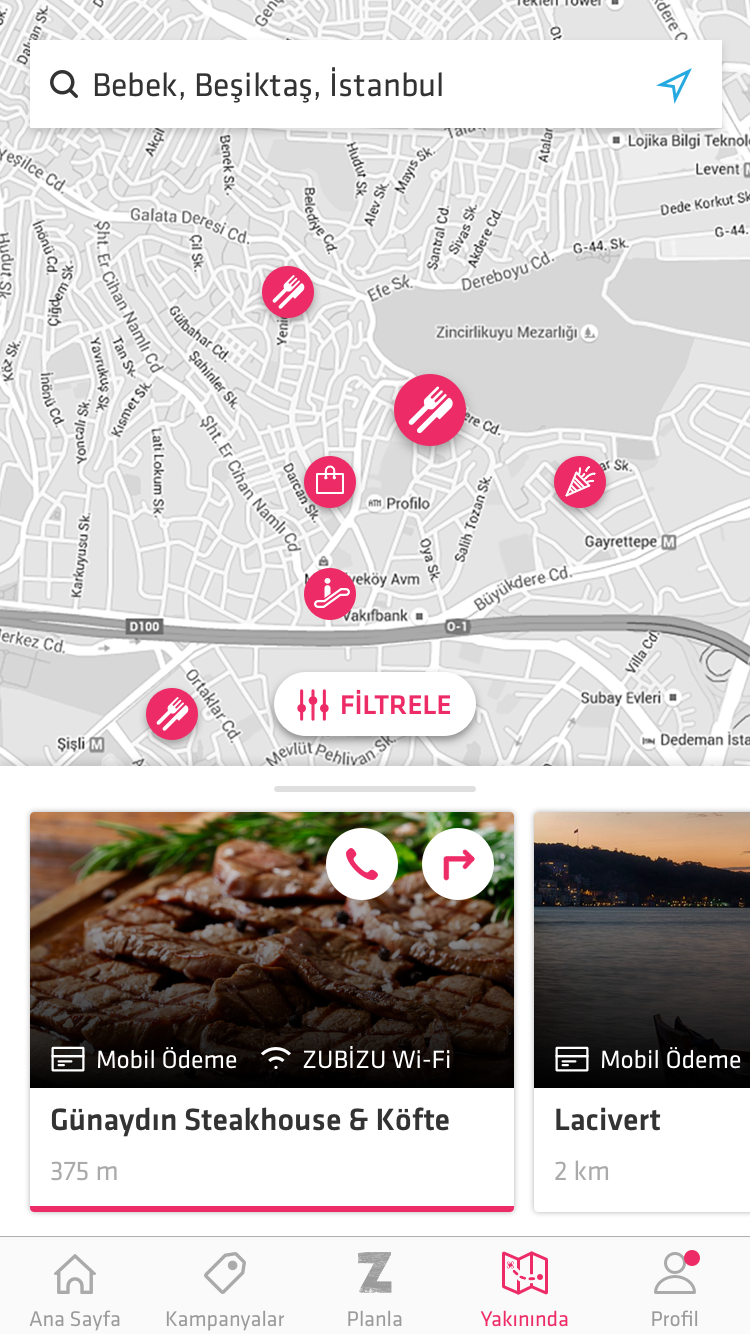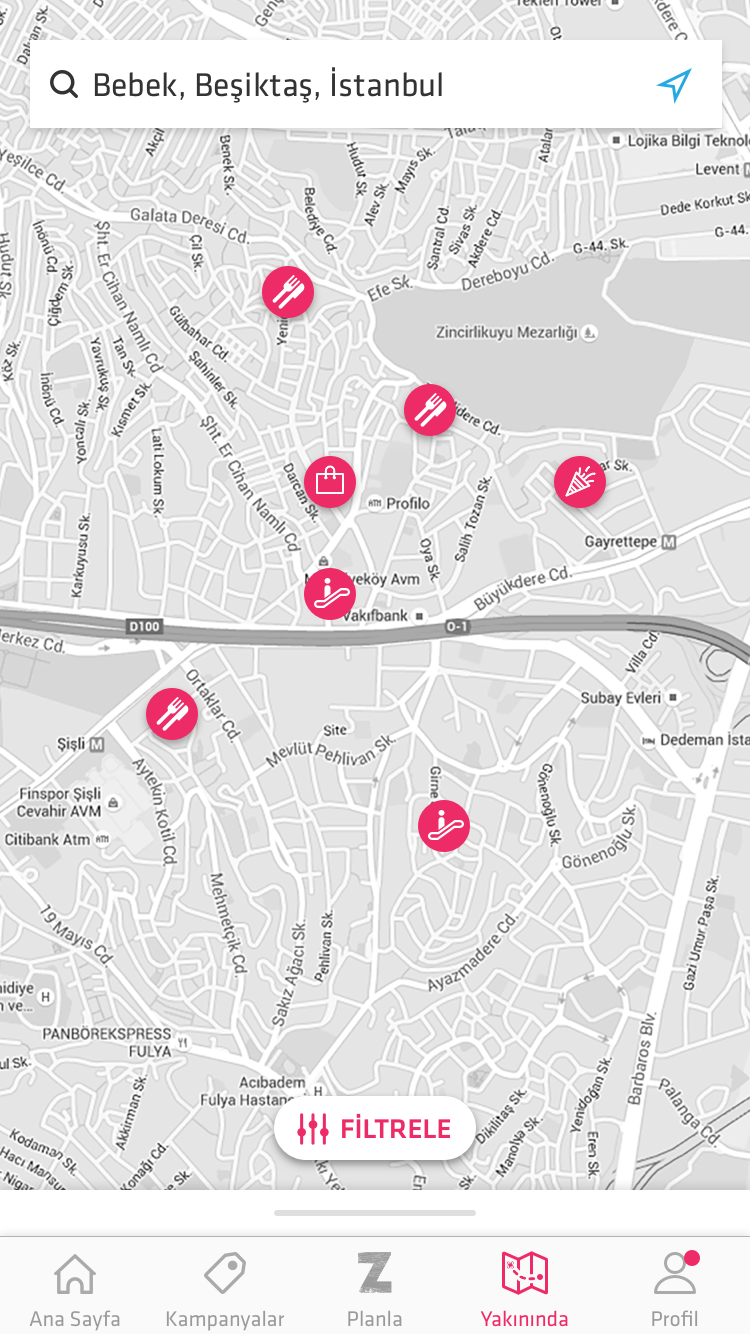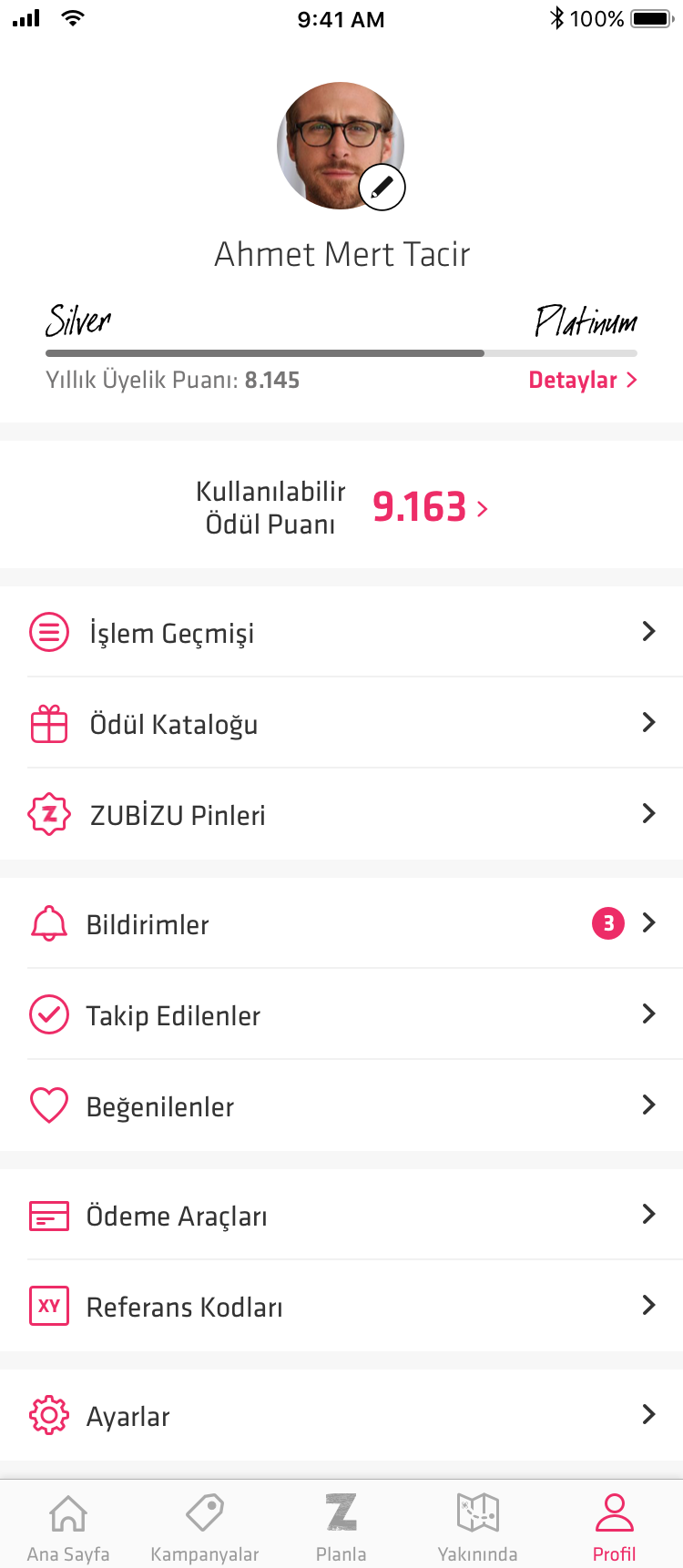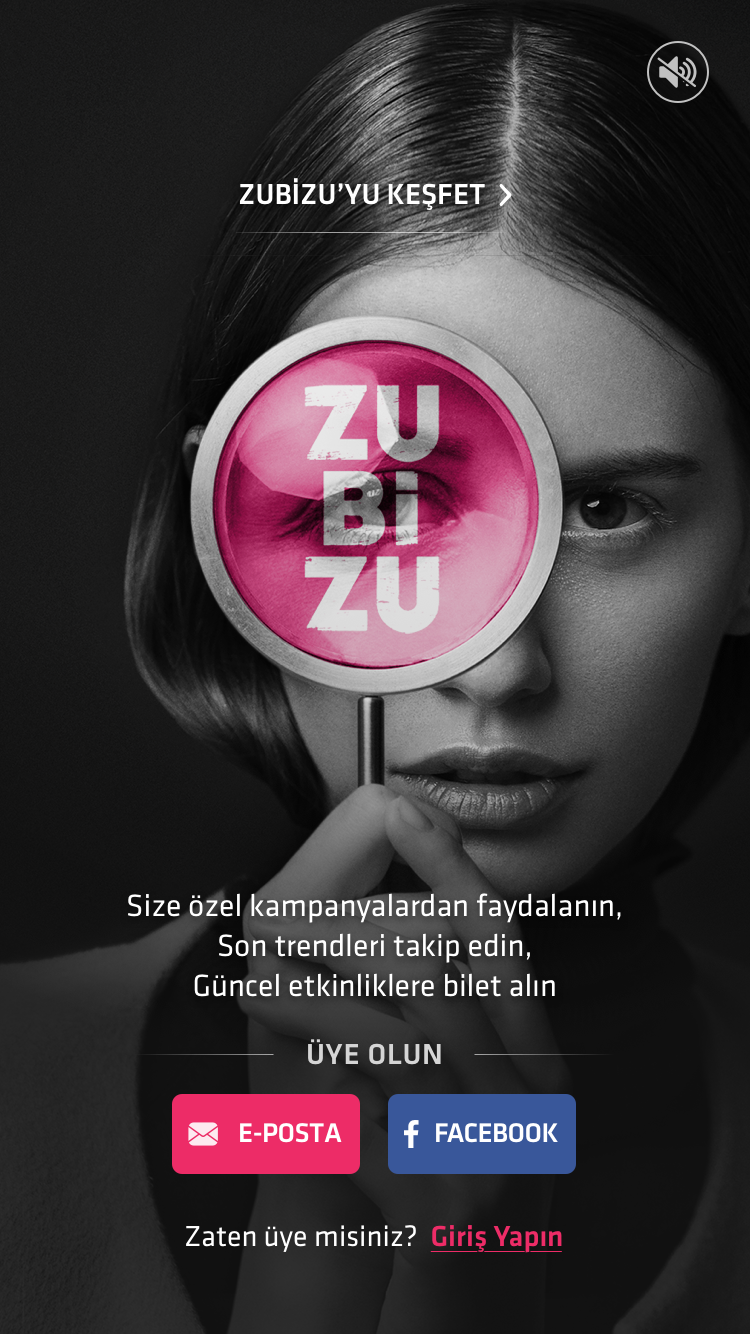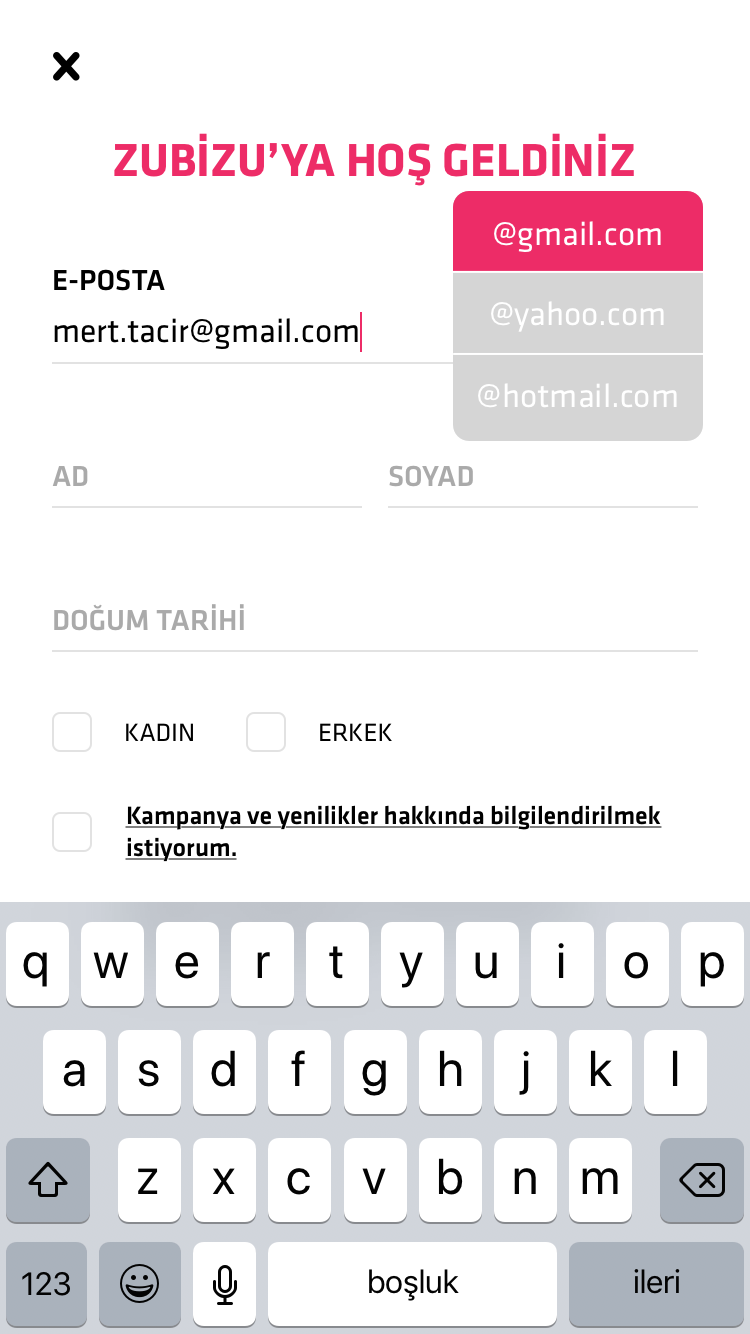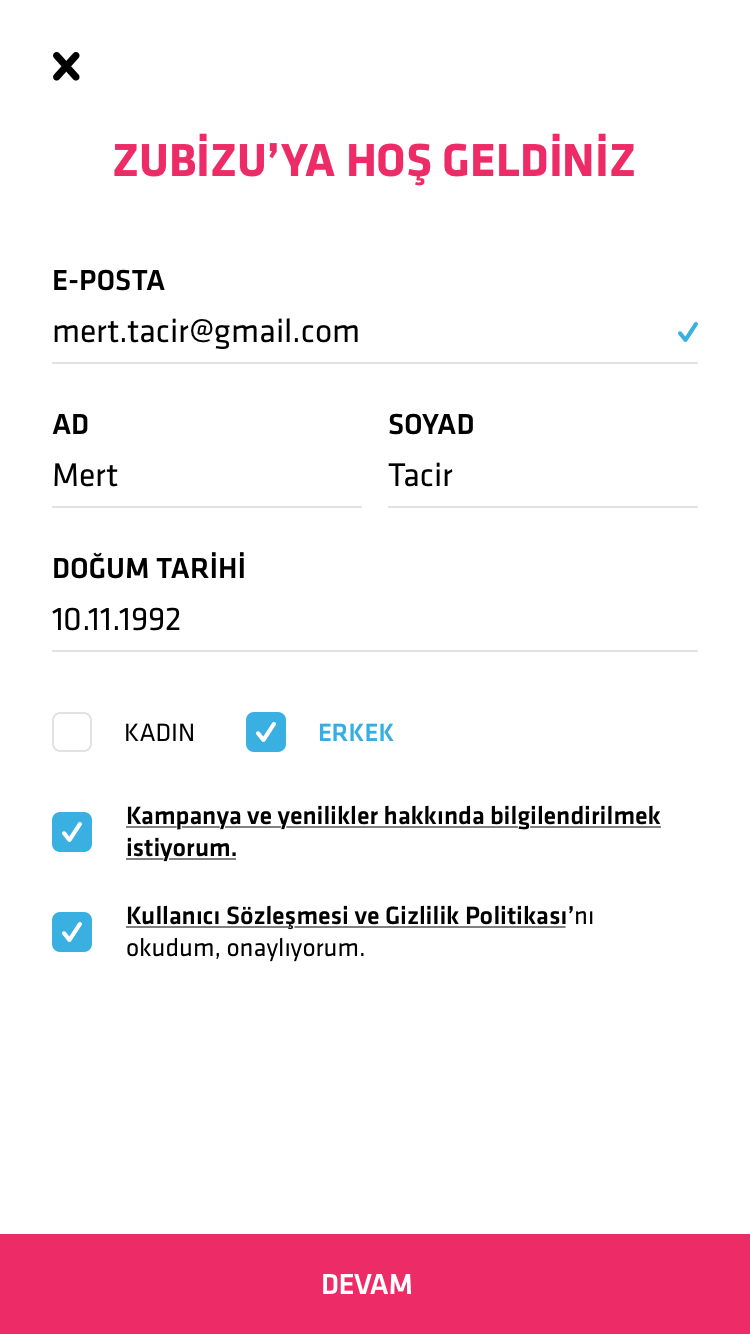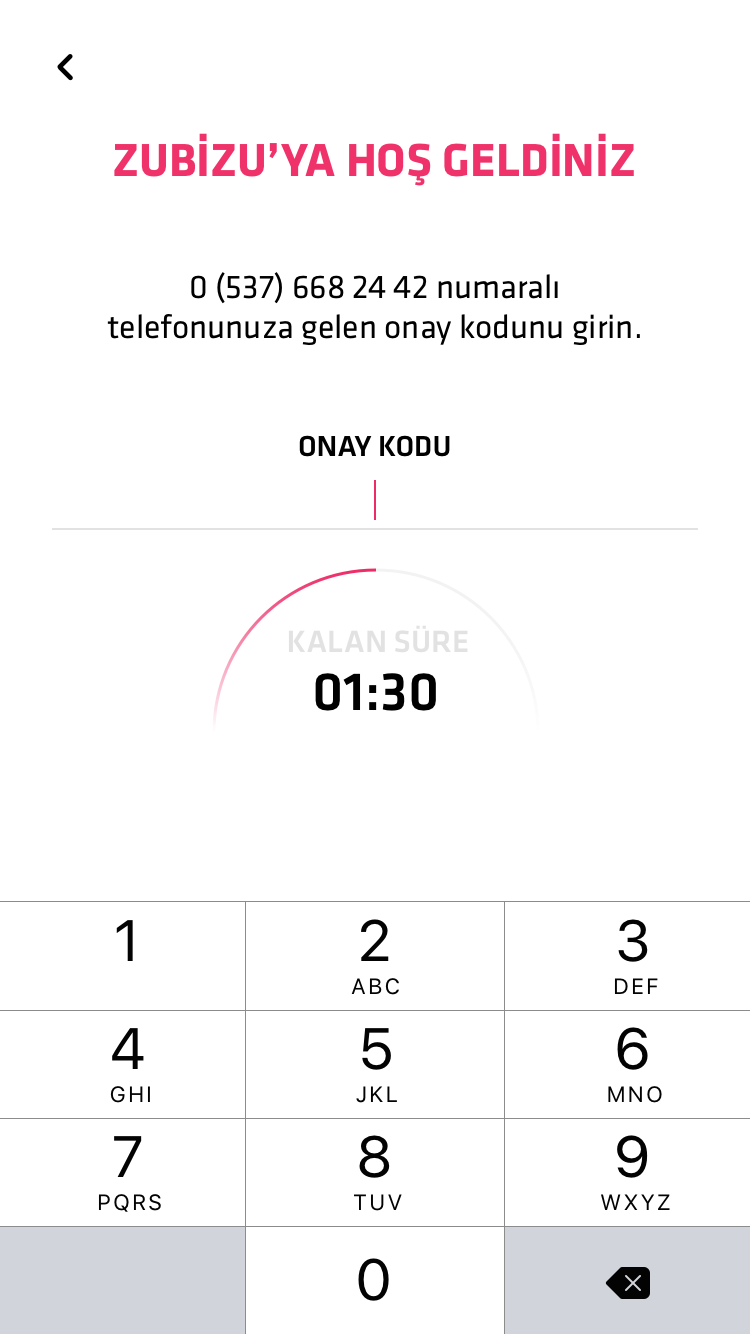 Restaurant Reservation FLOW