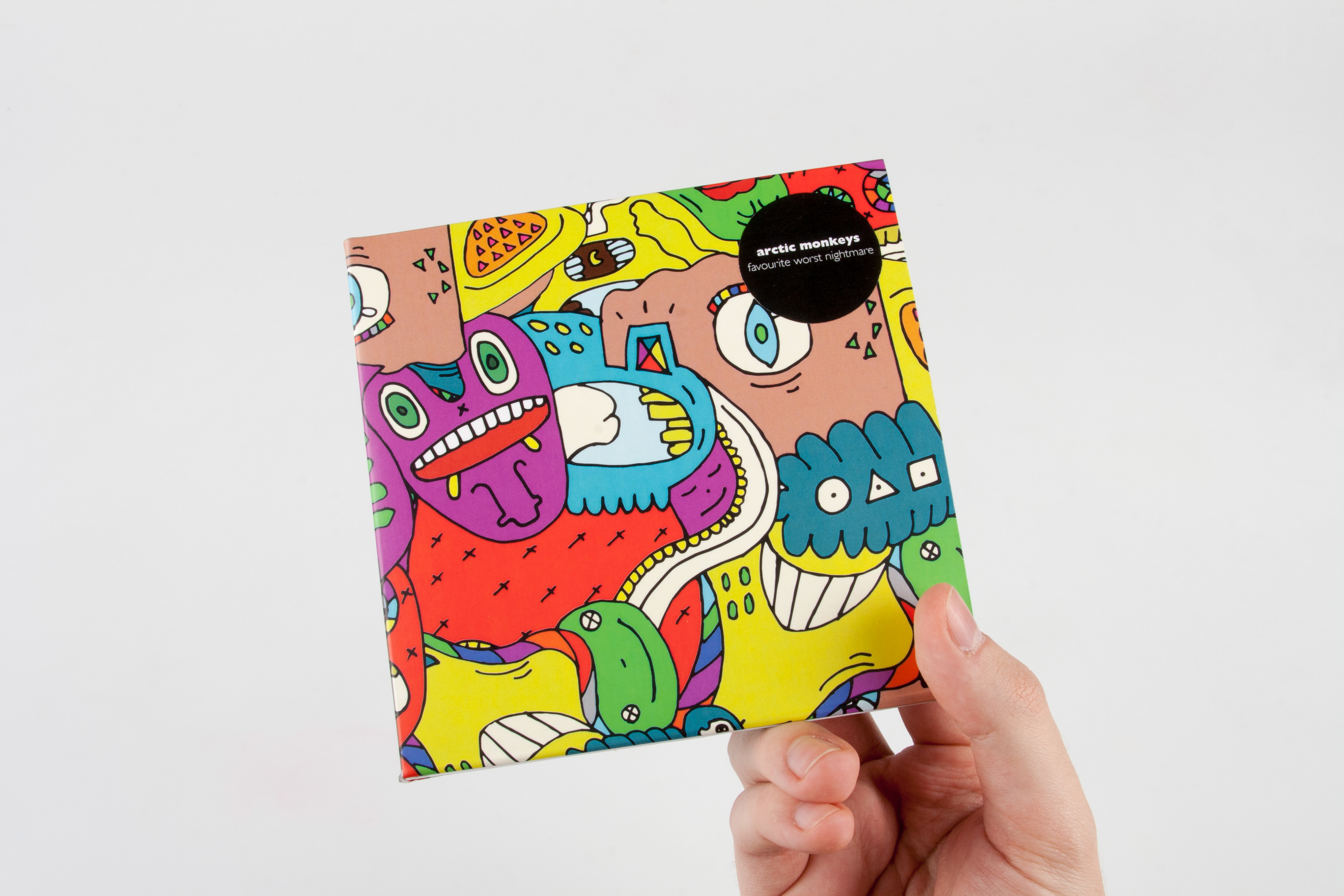 If you are an Arctic Monkeys fan like me, I think you will like this. I recreated one of their albums called "Favourite Worst Nightmare" in my drawing style.
I did some illustrations of various characters that I made up from my mind. I listened every song of the album a thousand times maybe, and drew how every each song made me feel. Then, I created characters according to those feelings. In below, you can see every process of the work.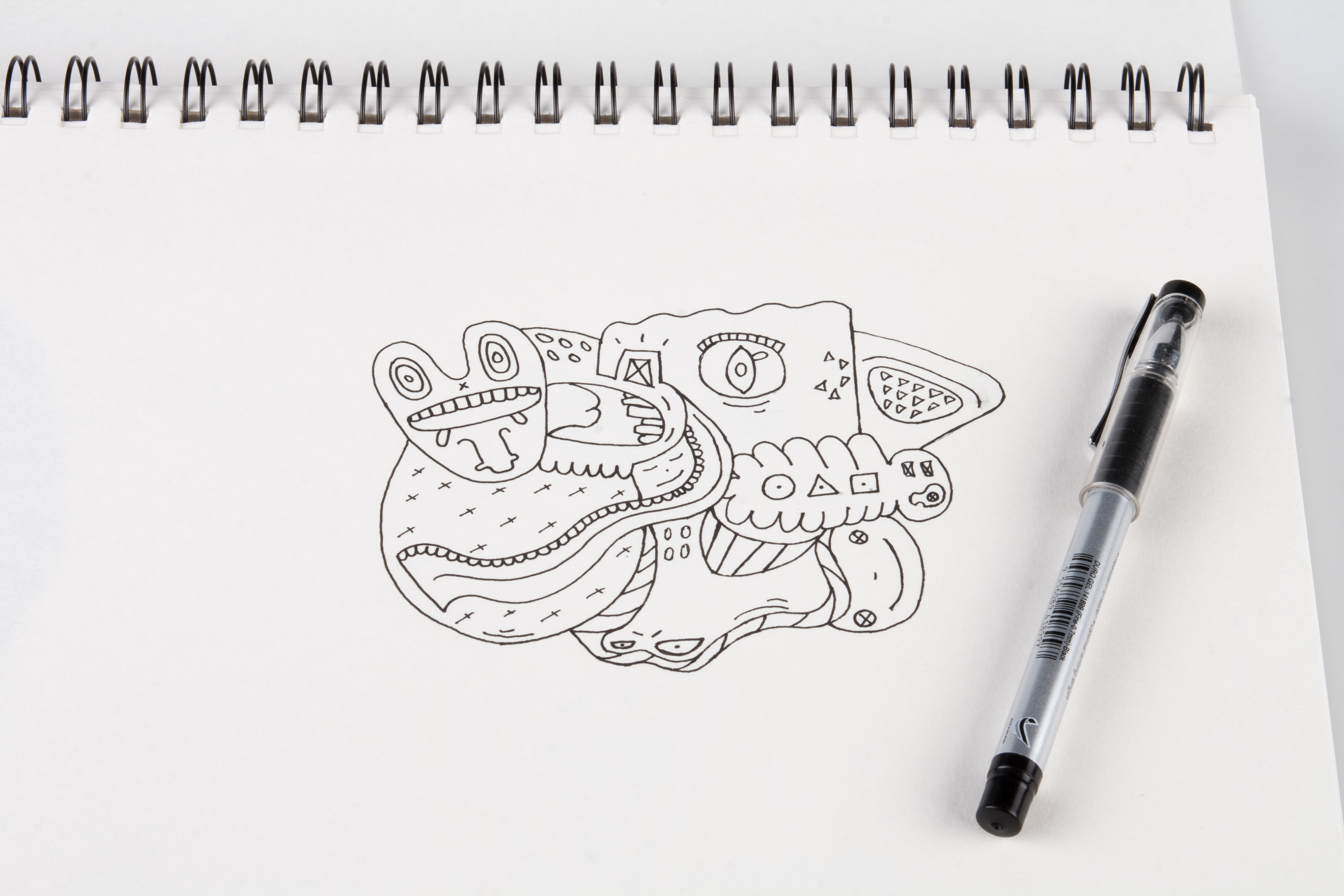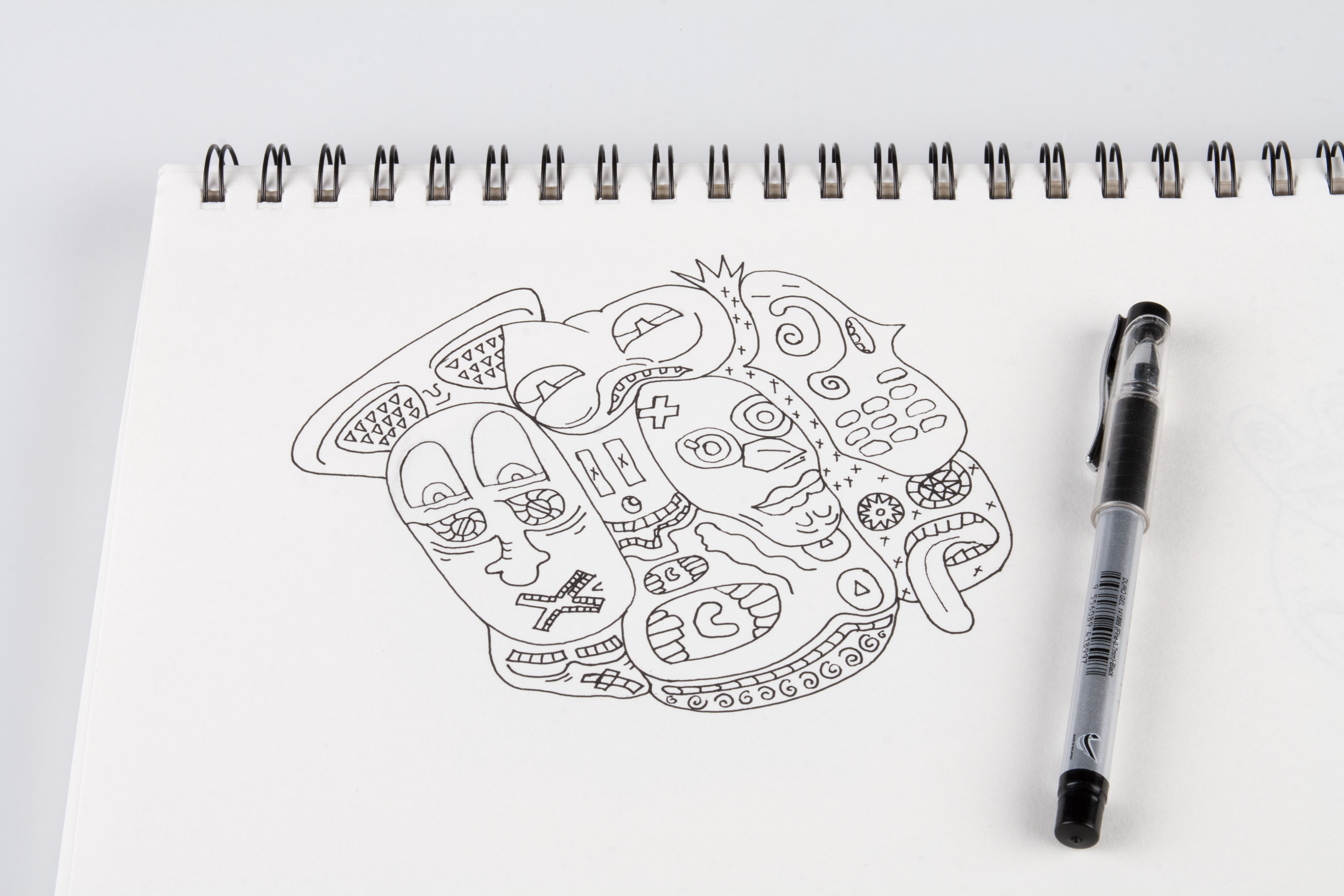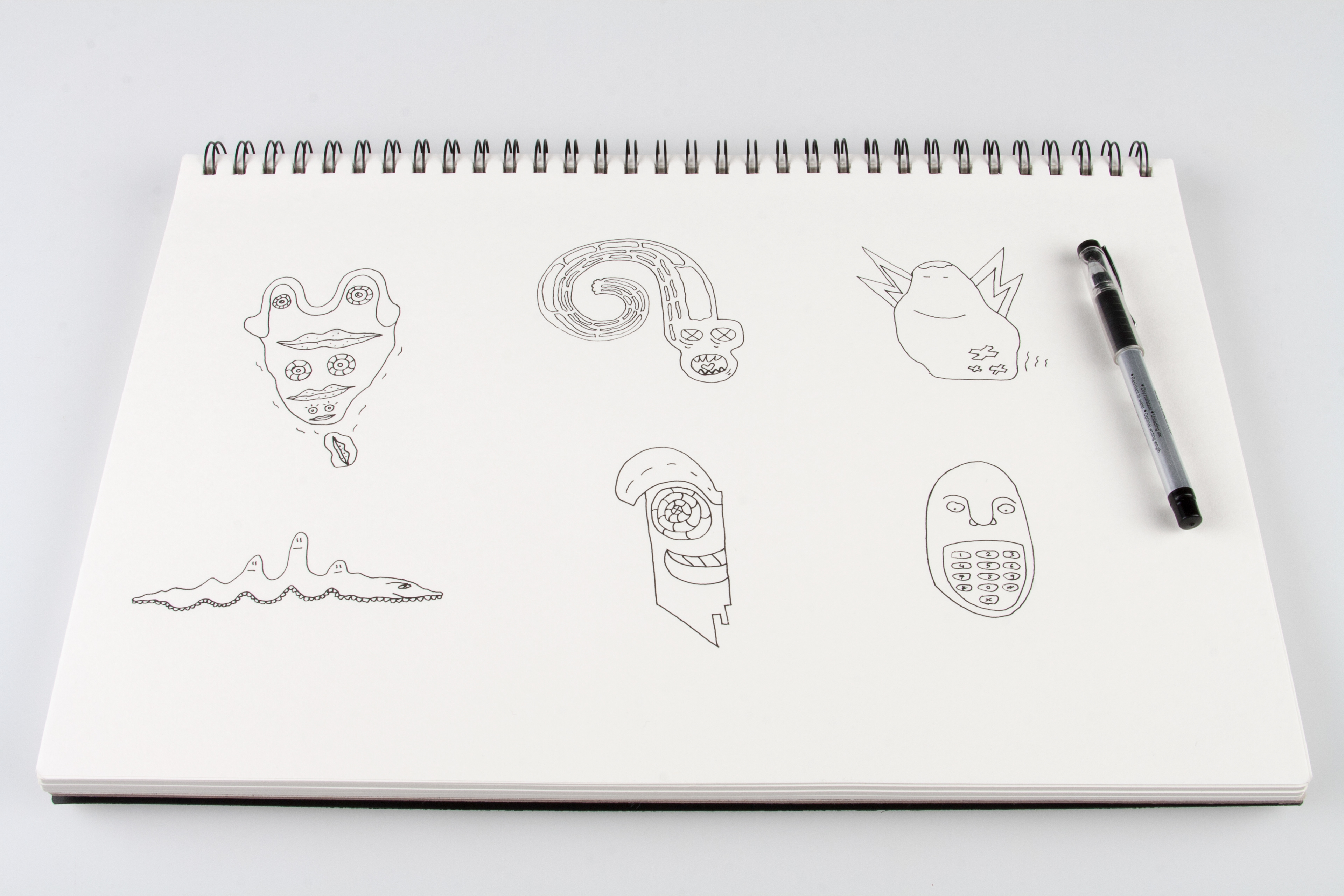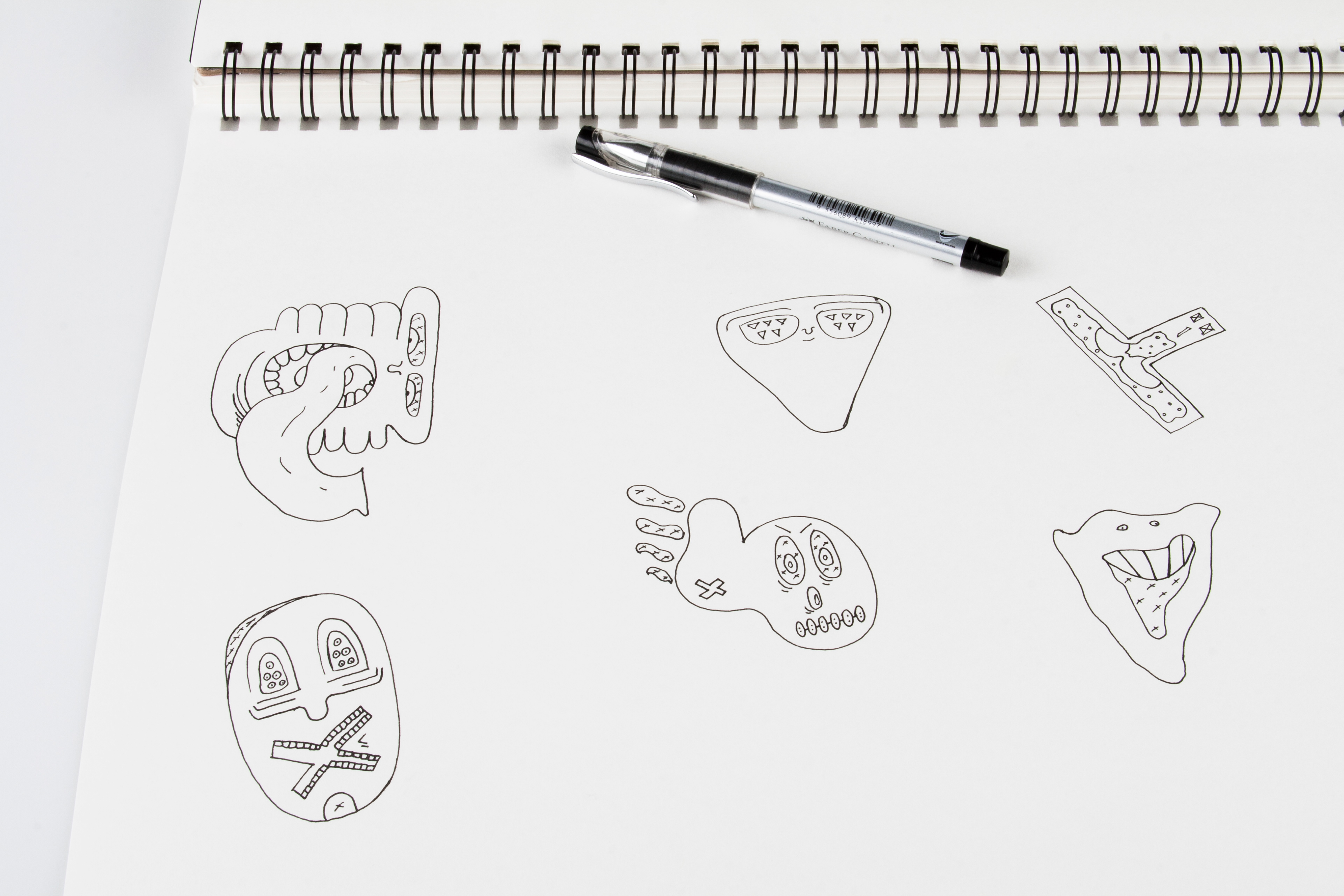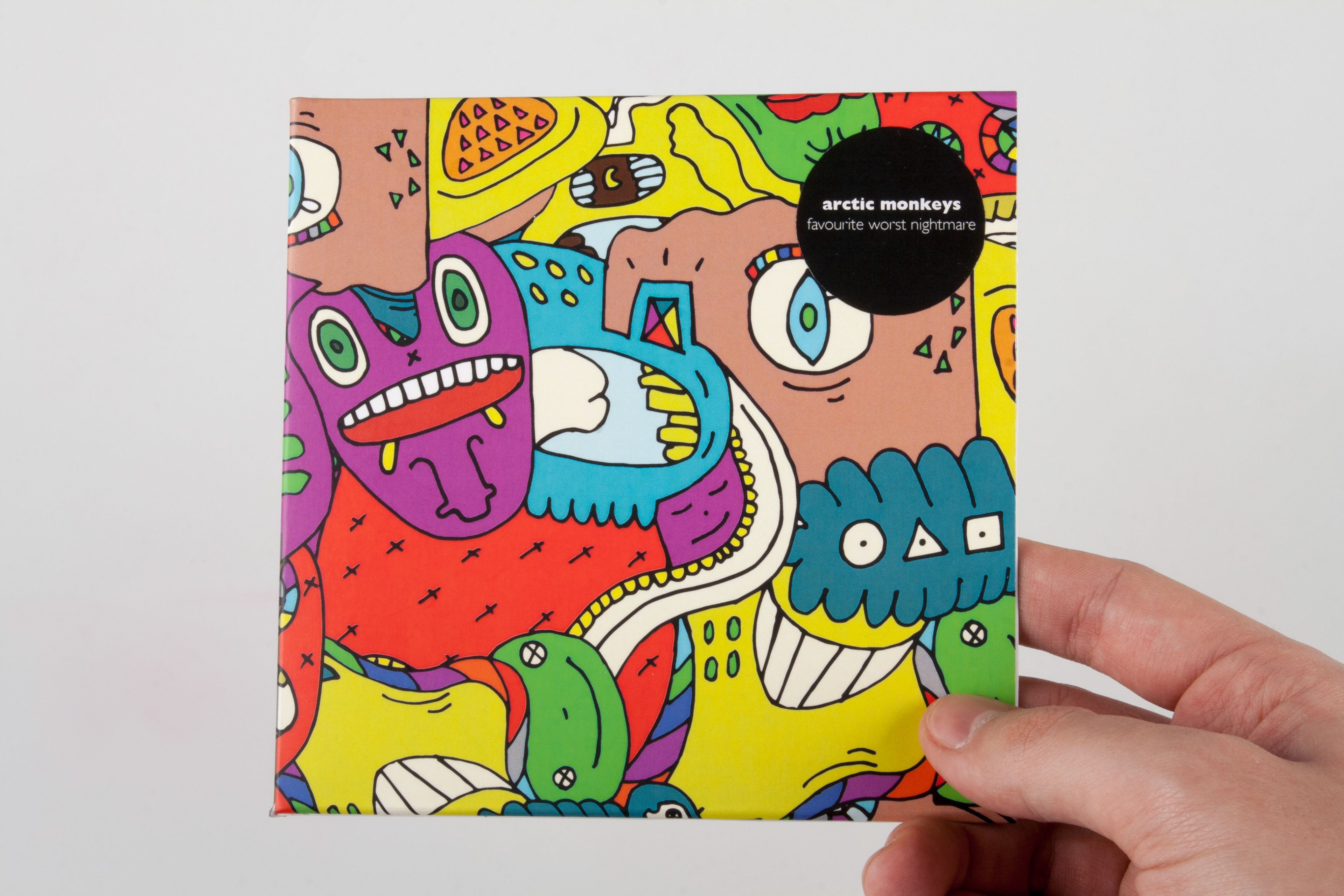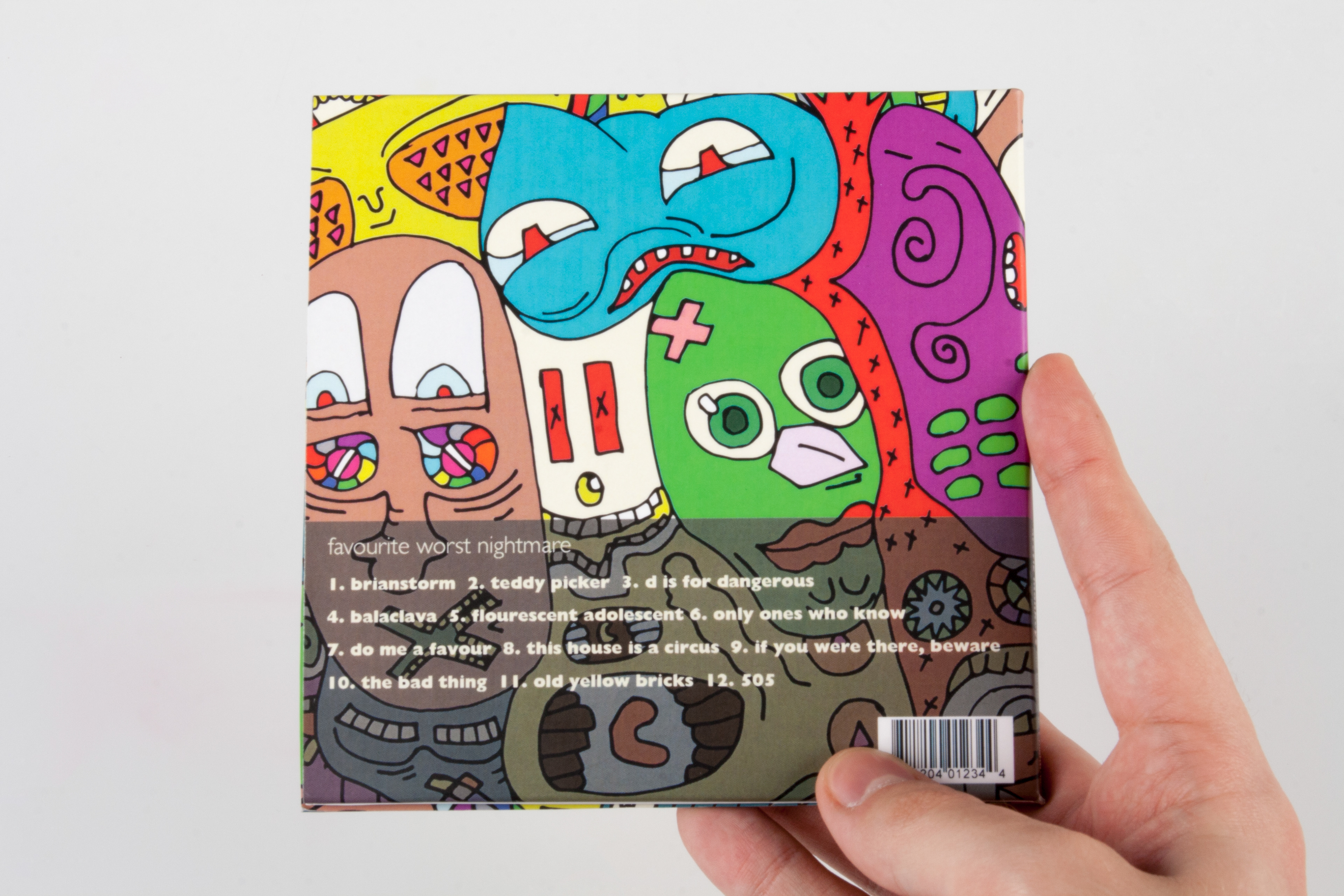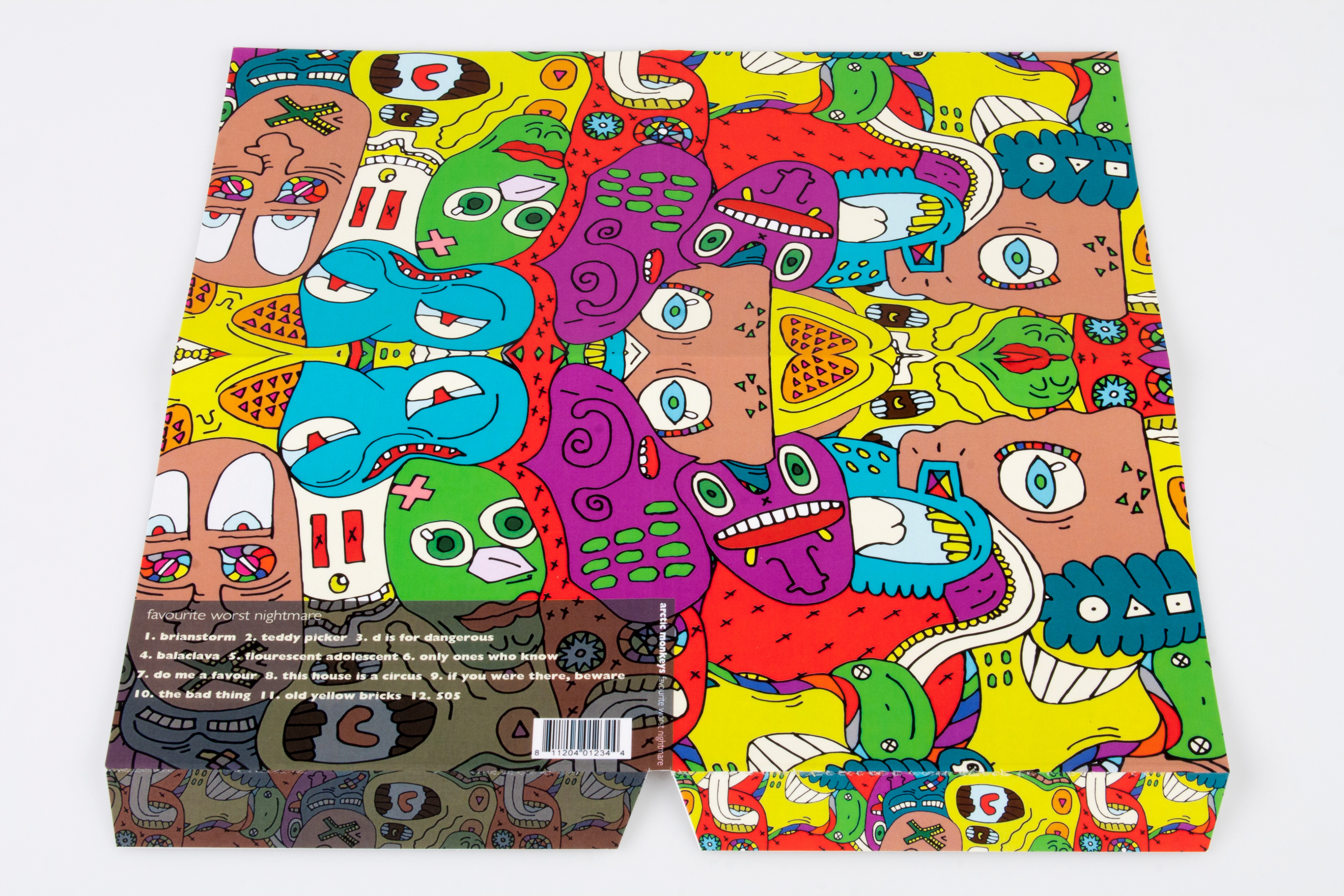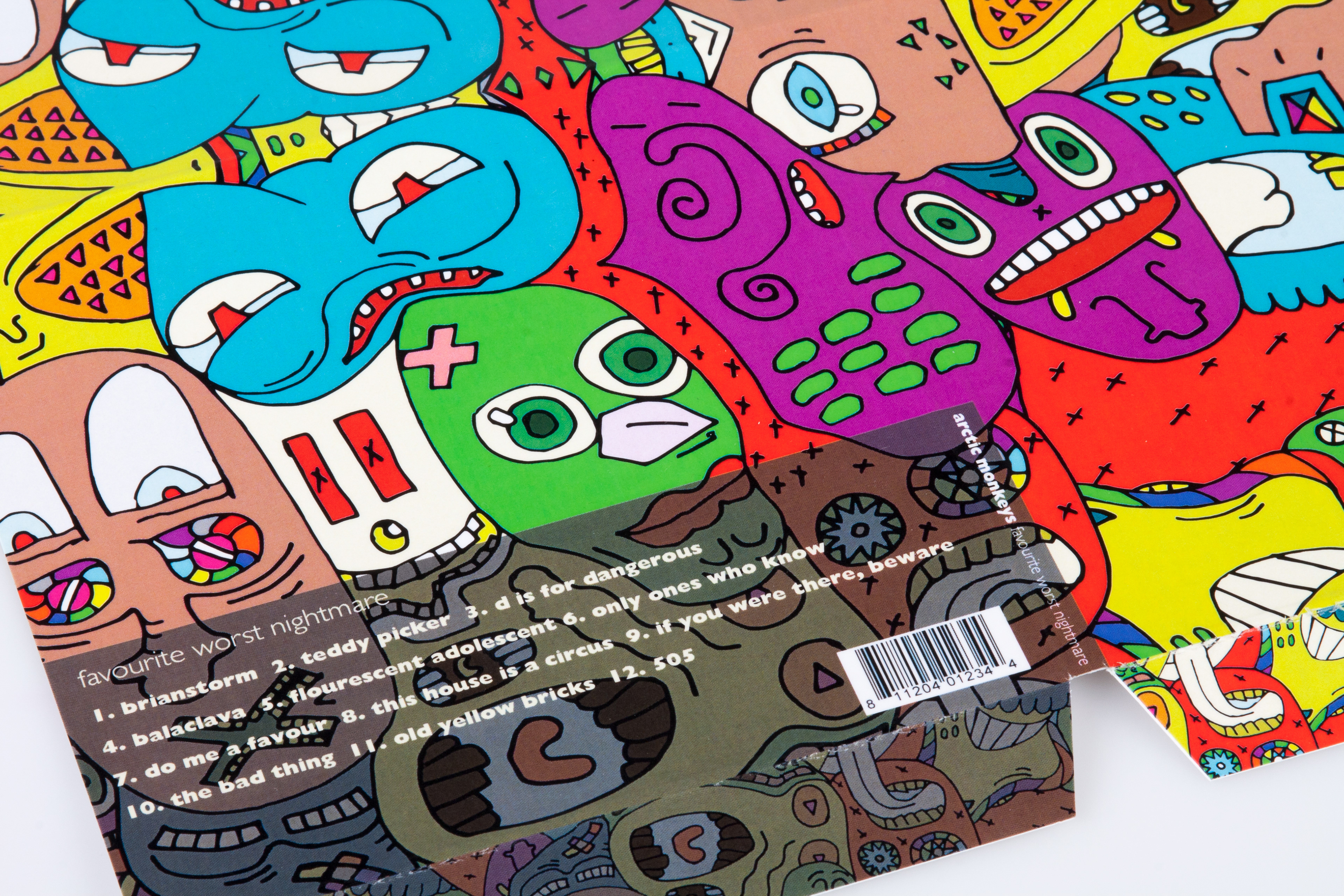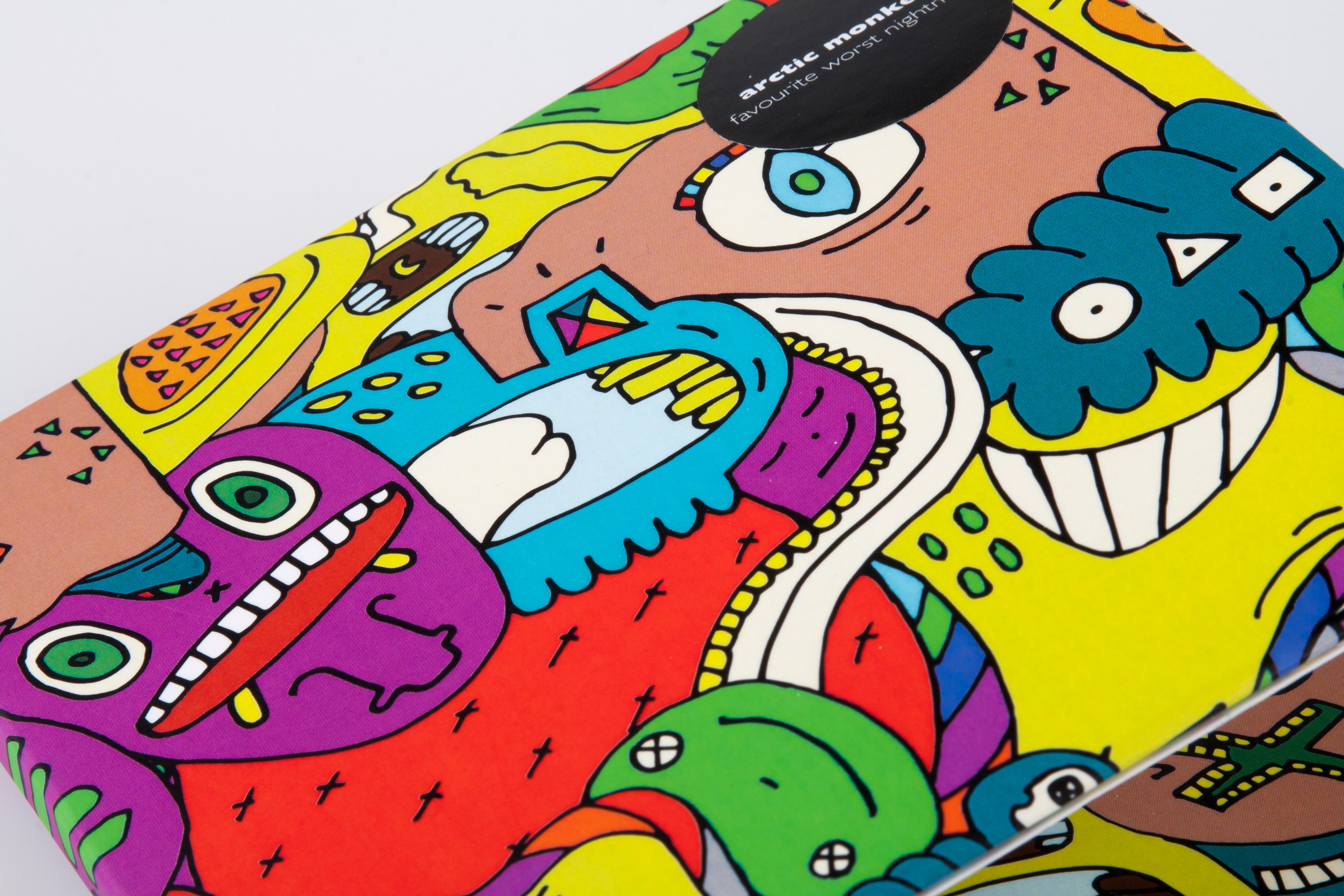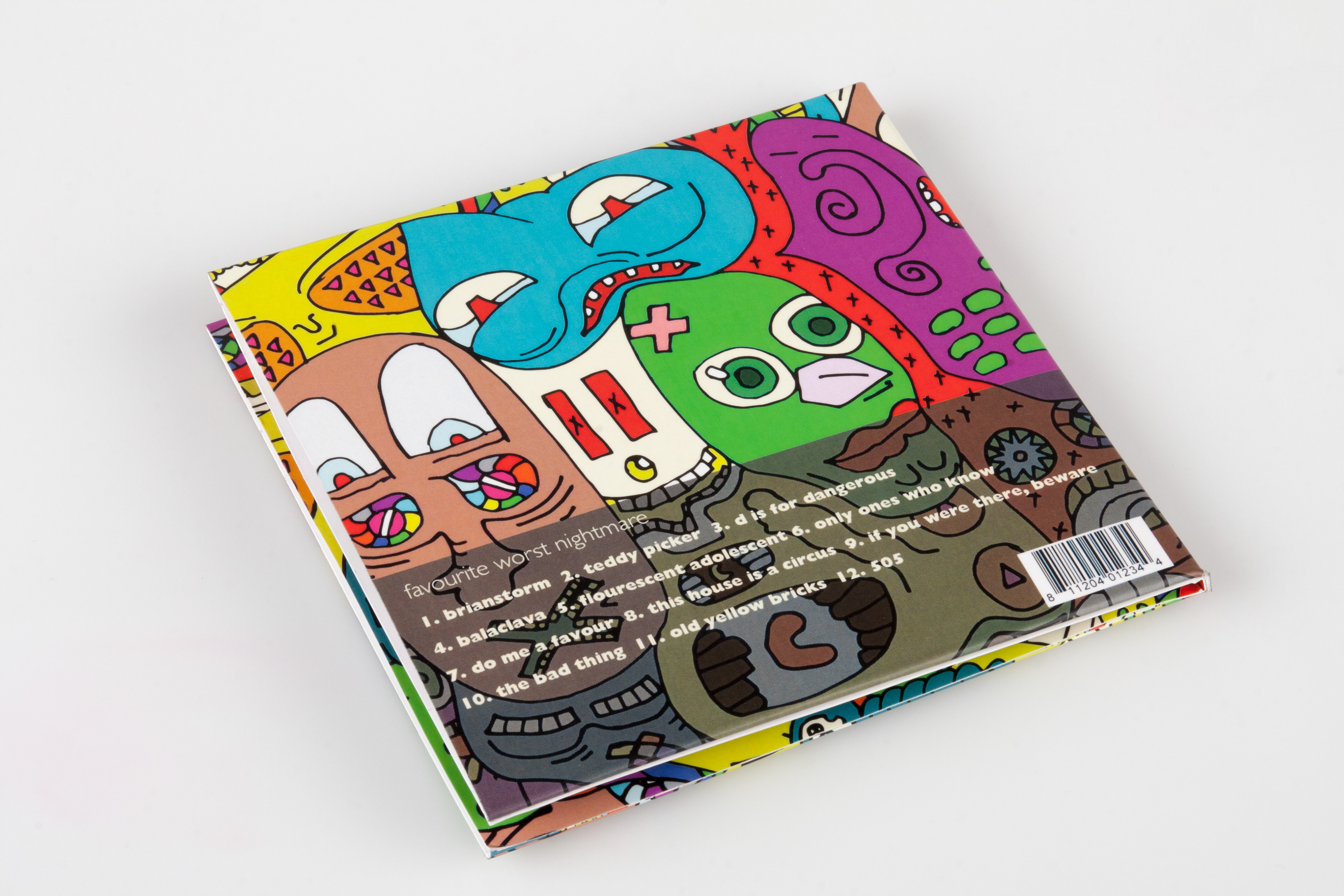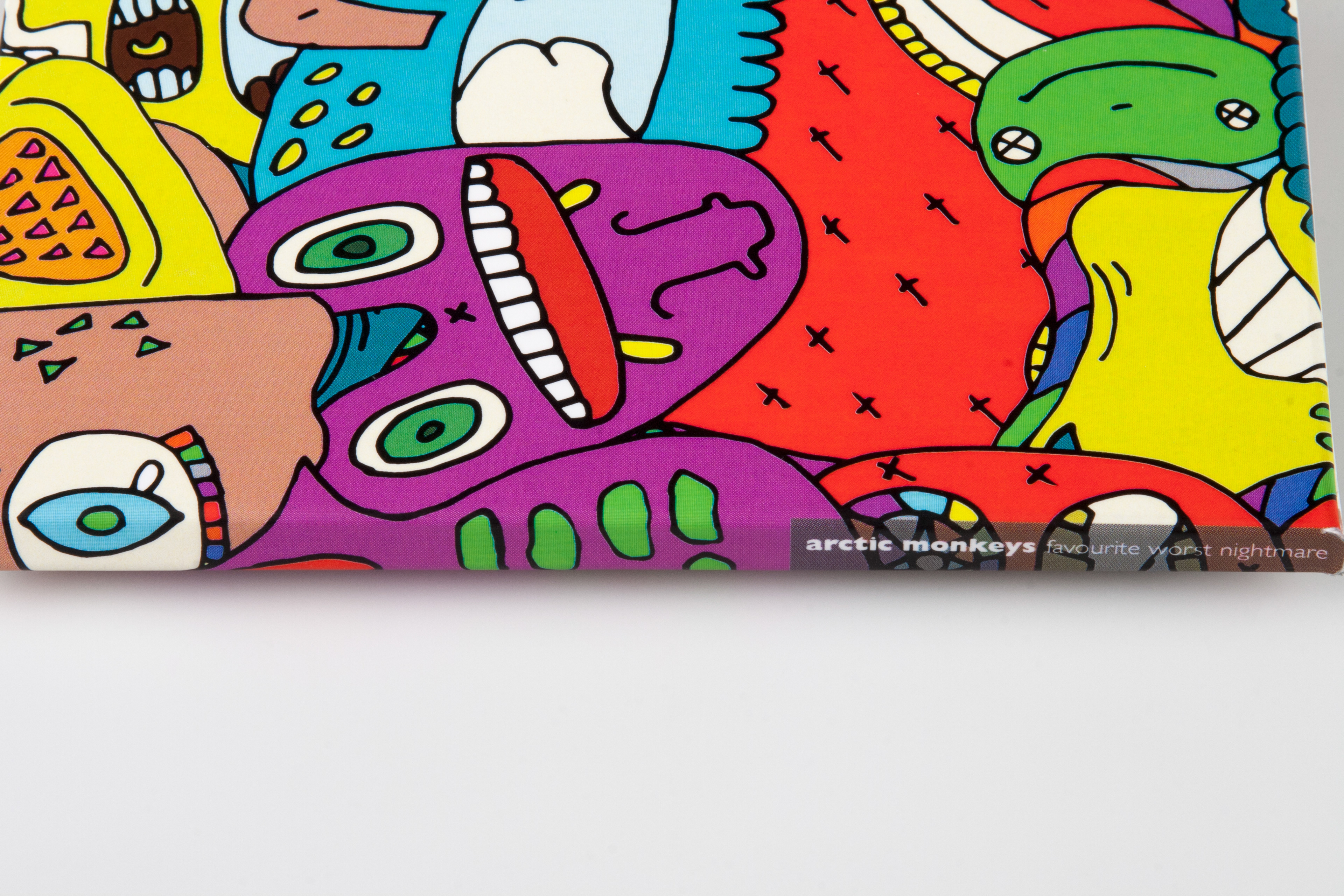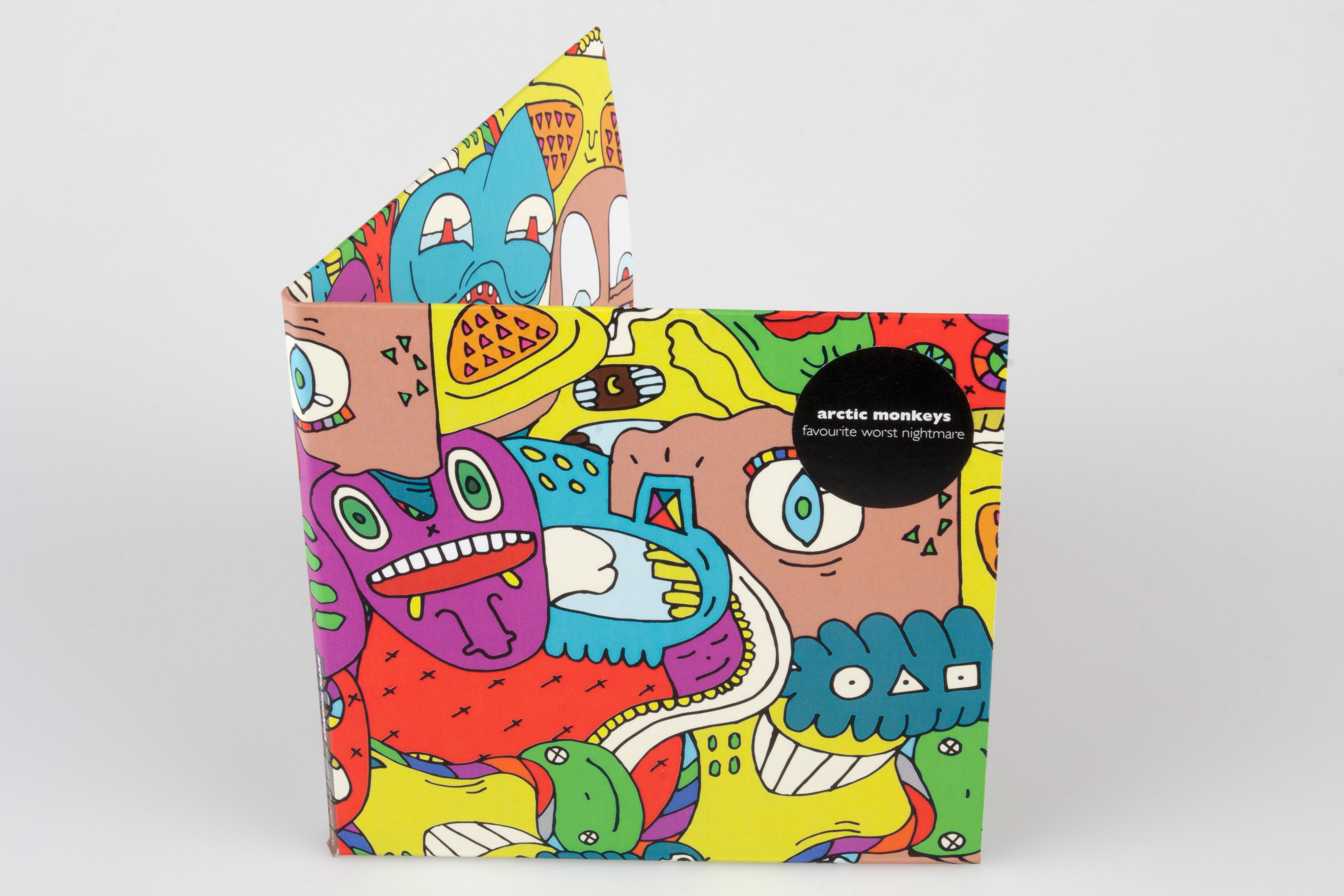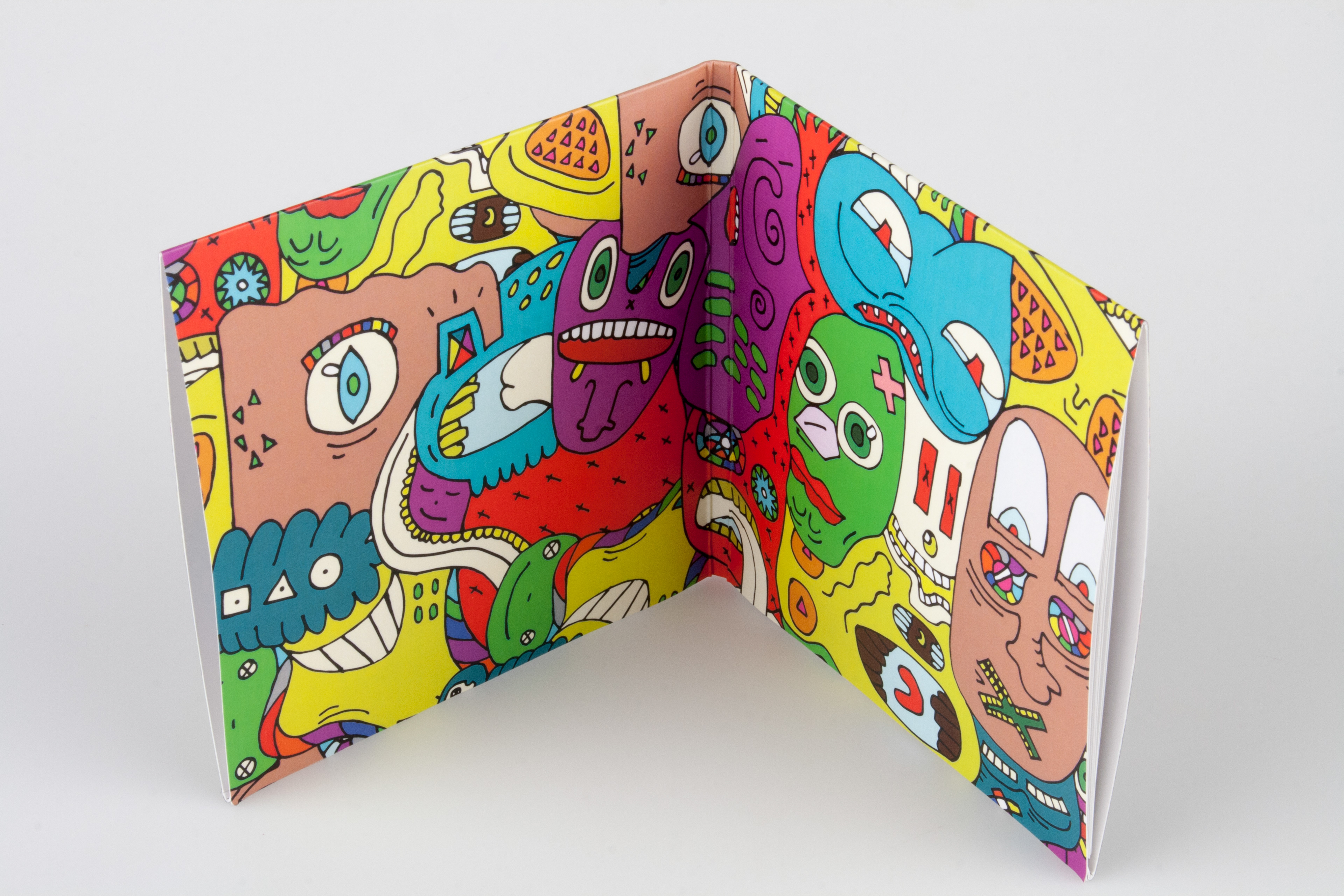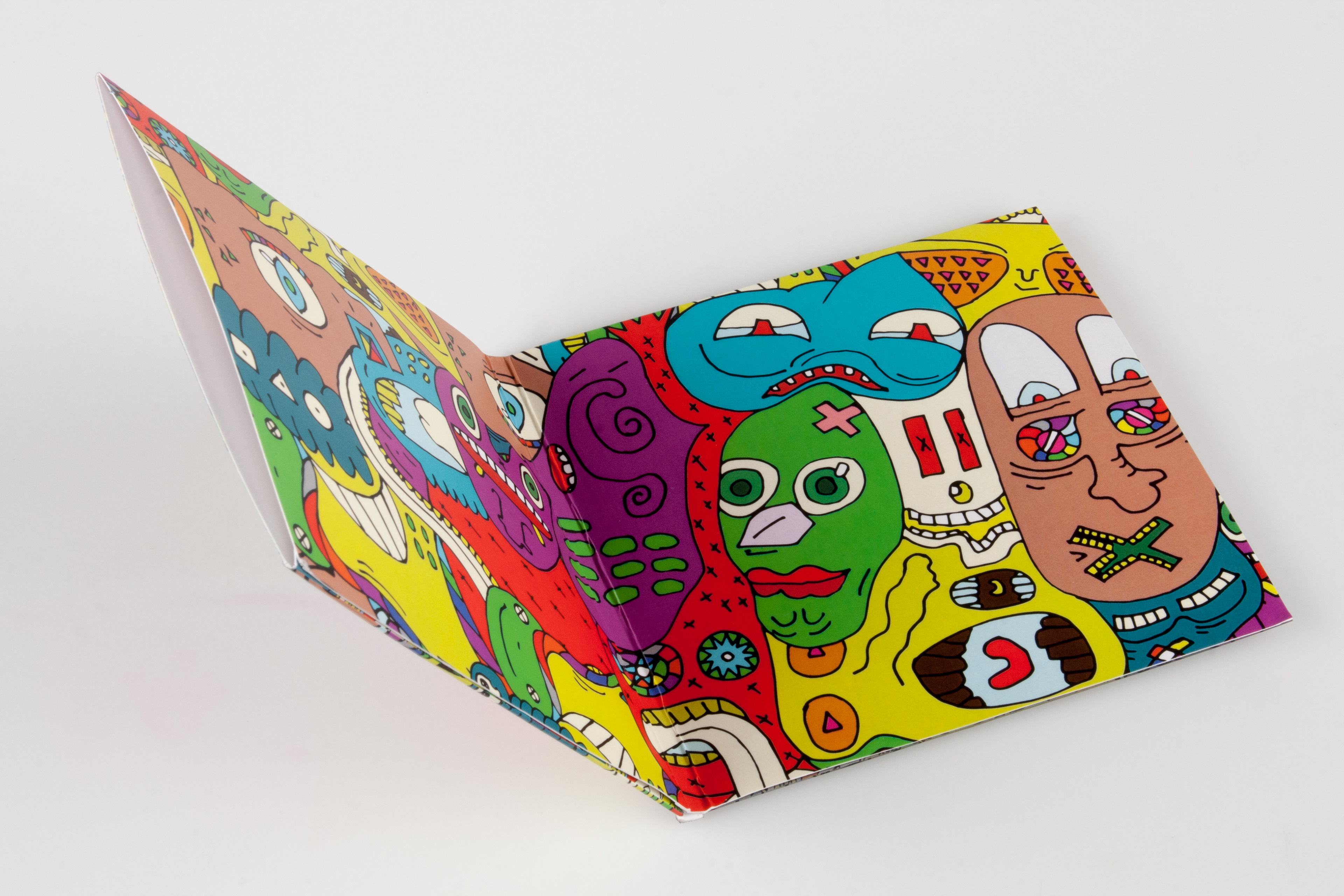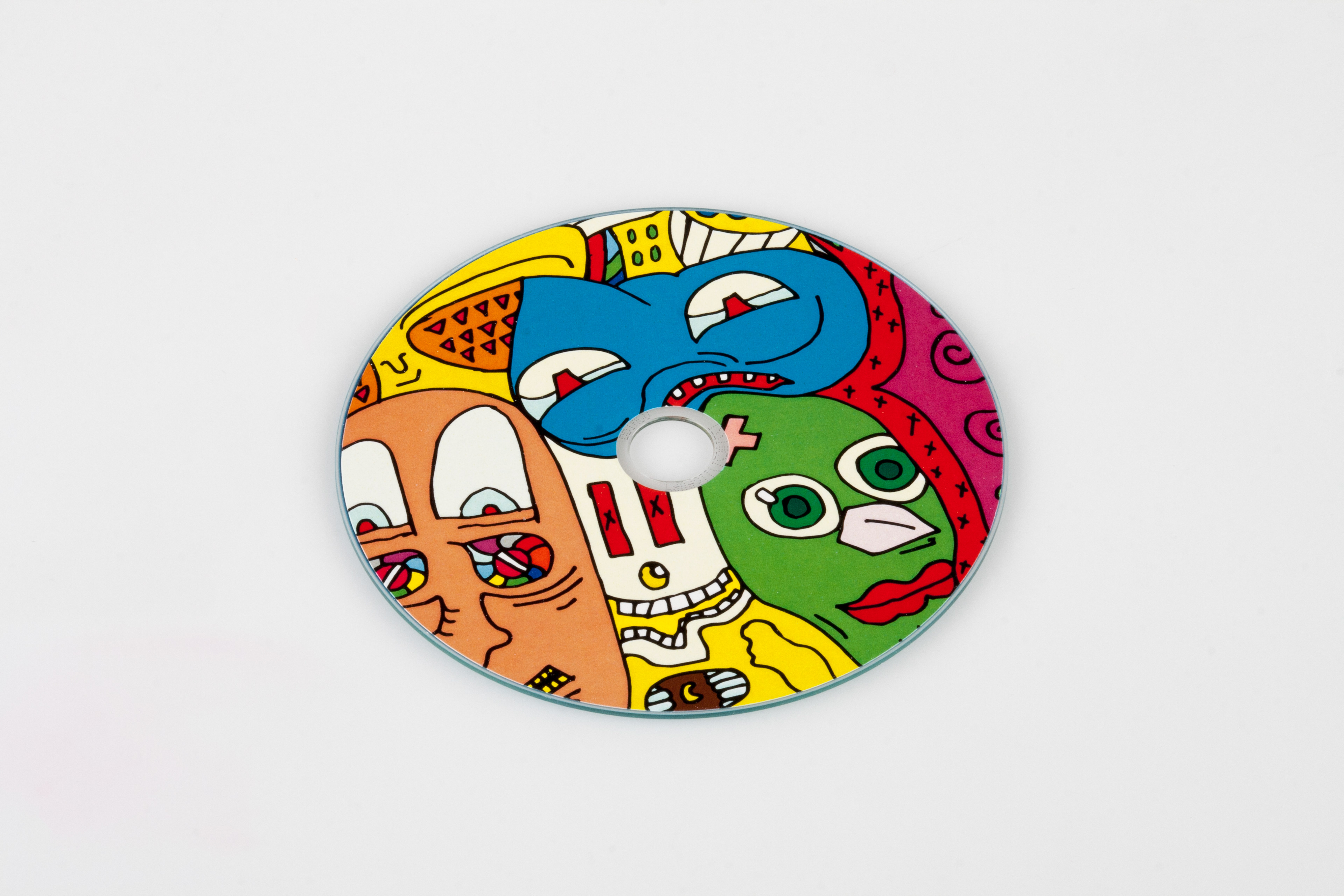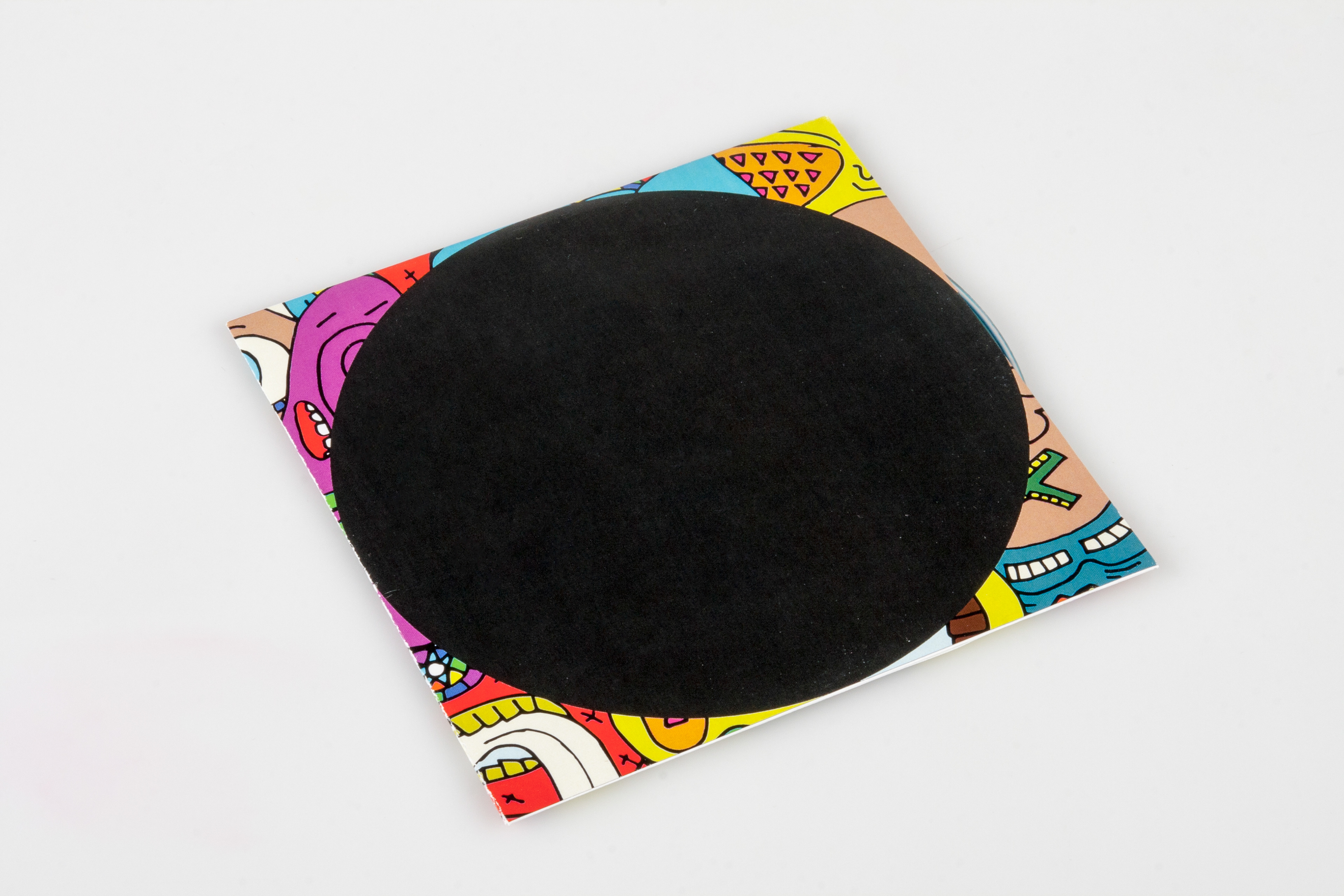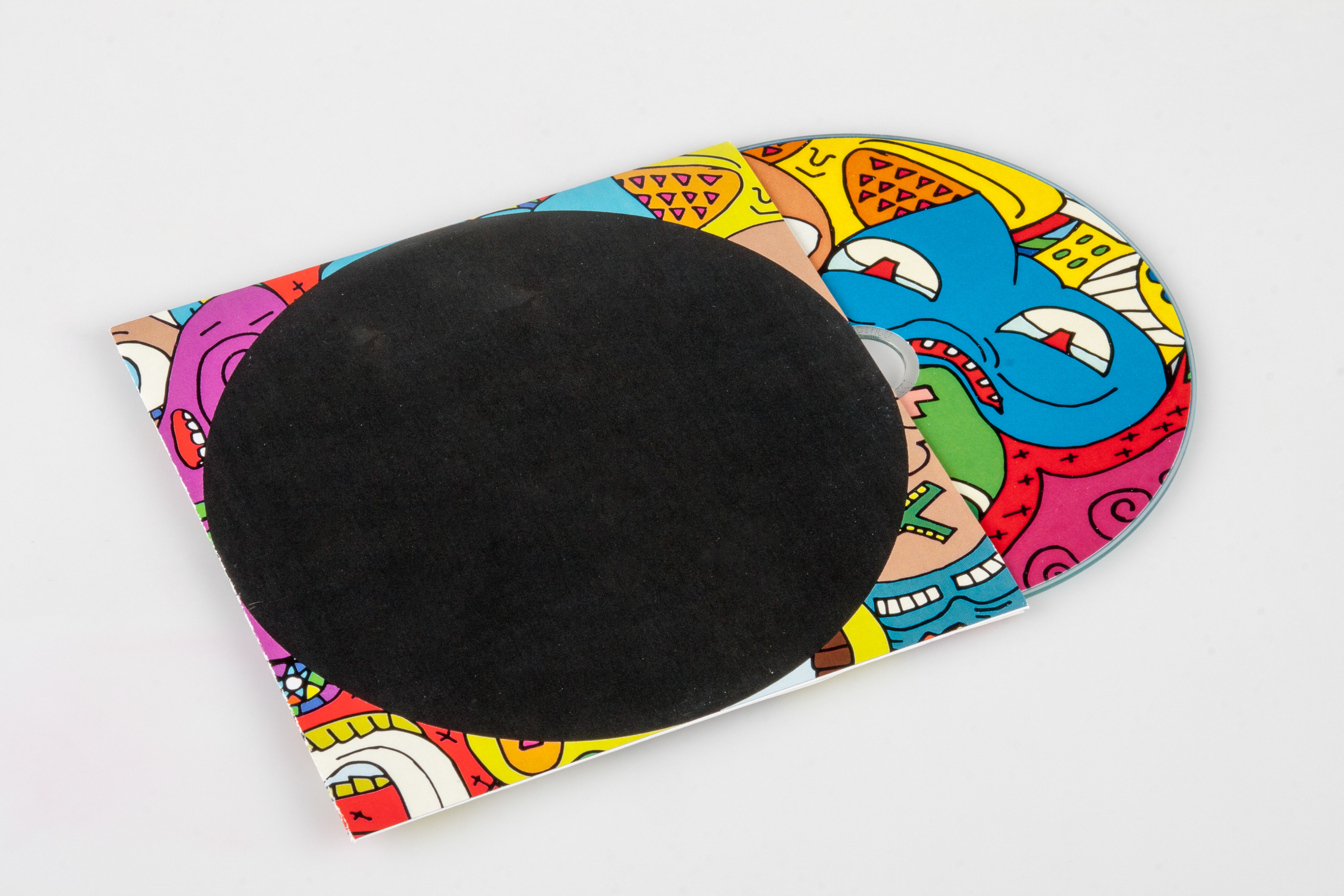 Here you can see the booklet pages, one by one: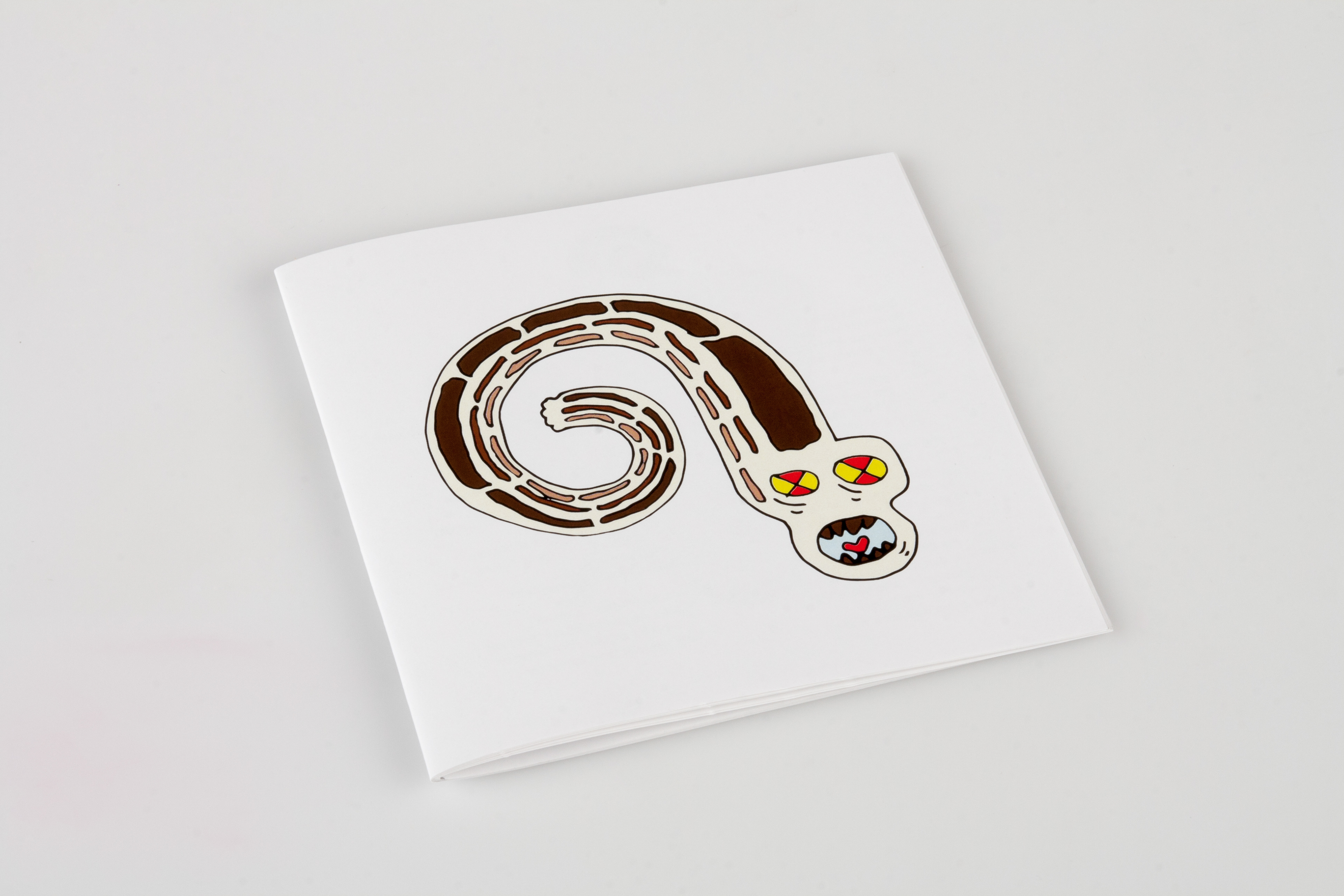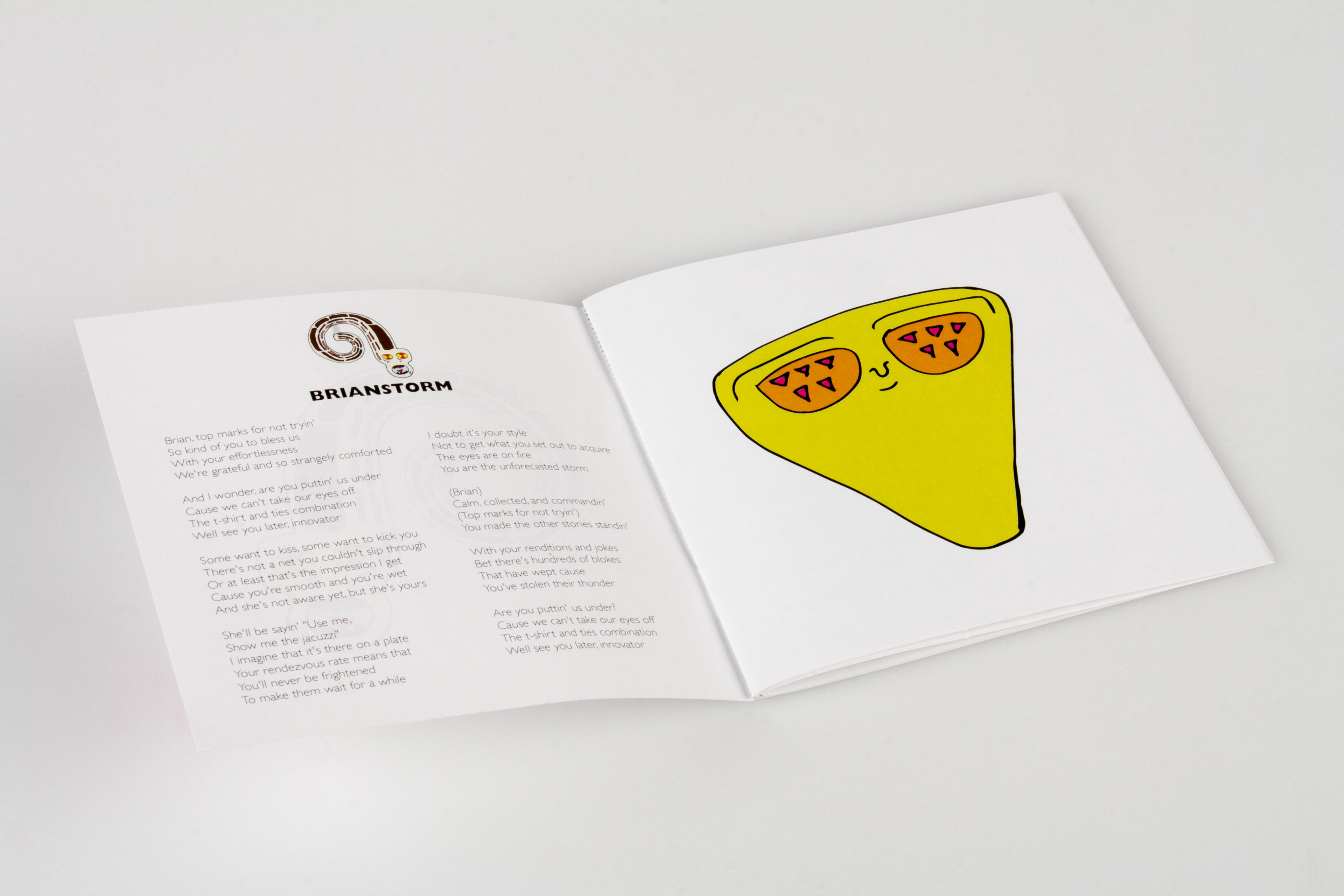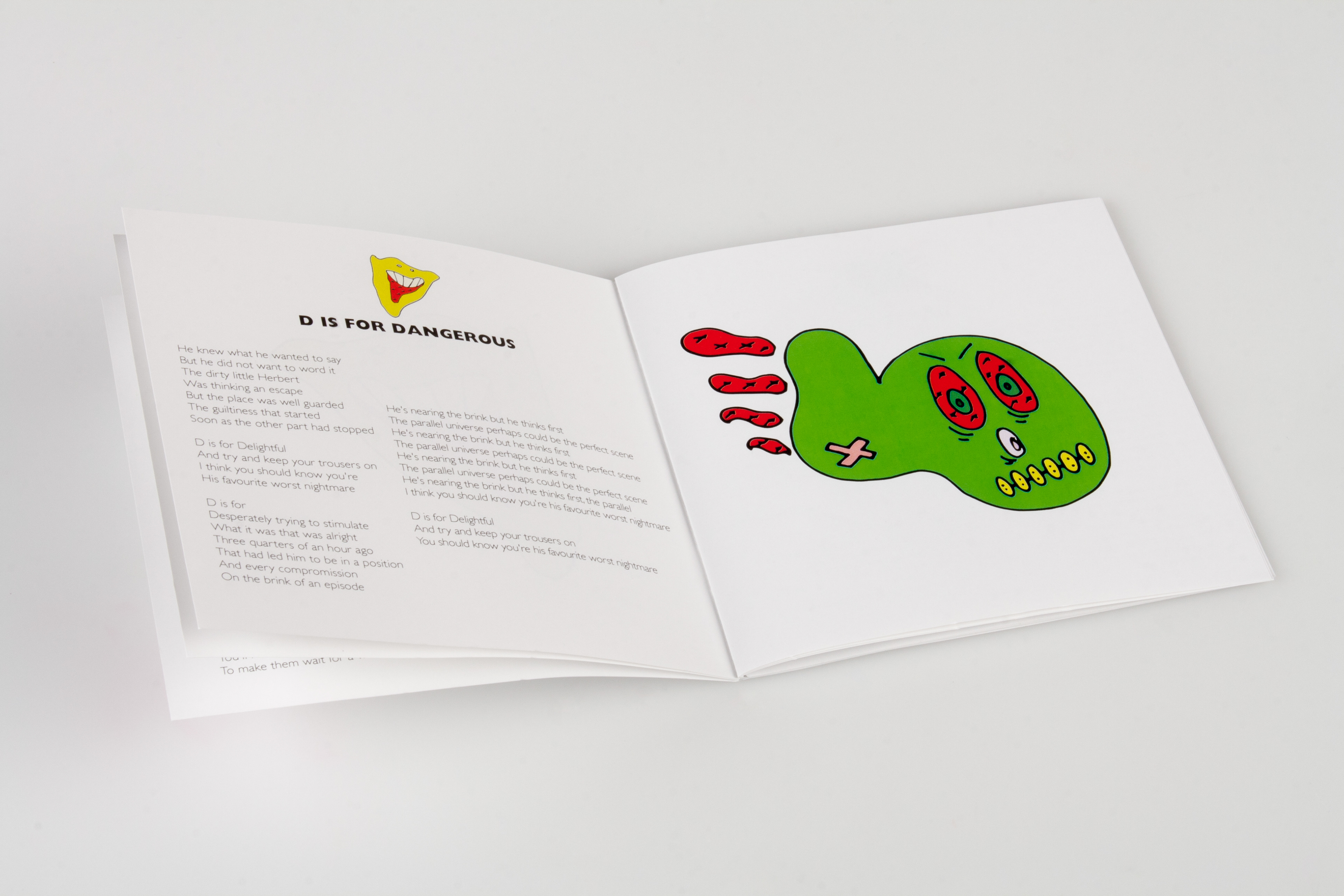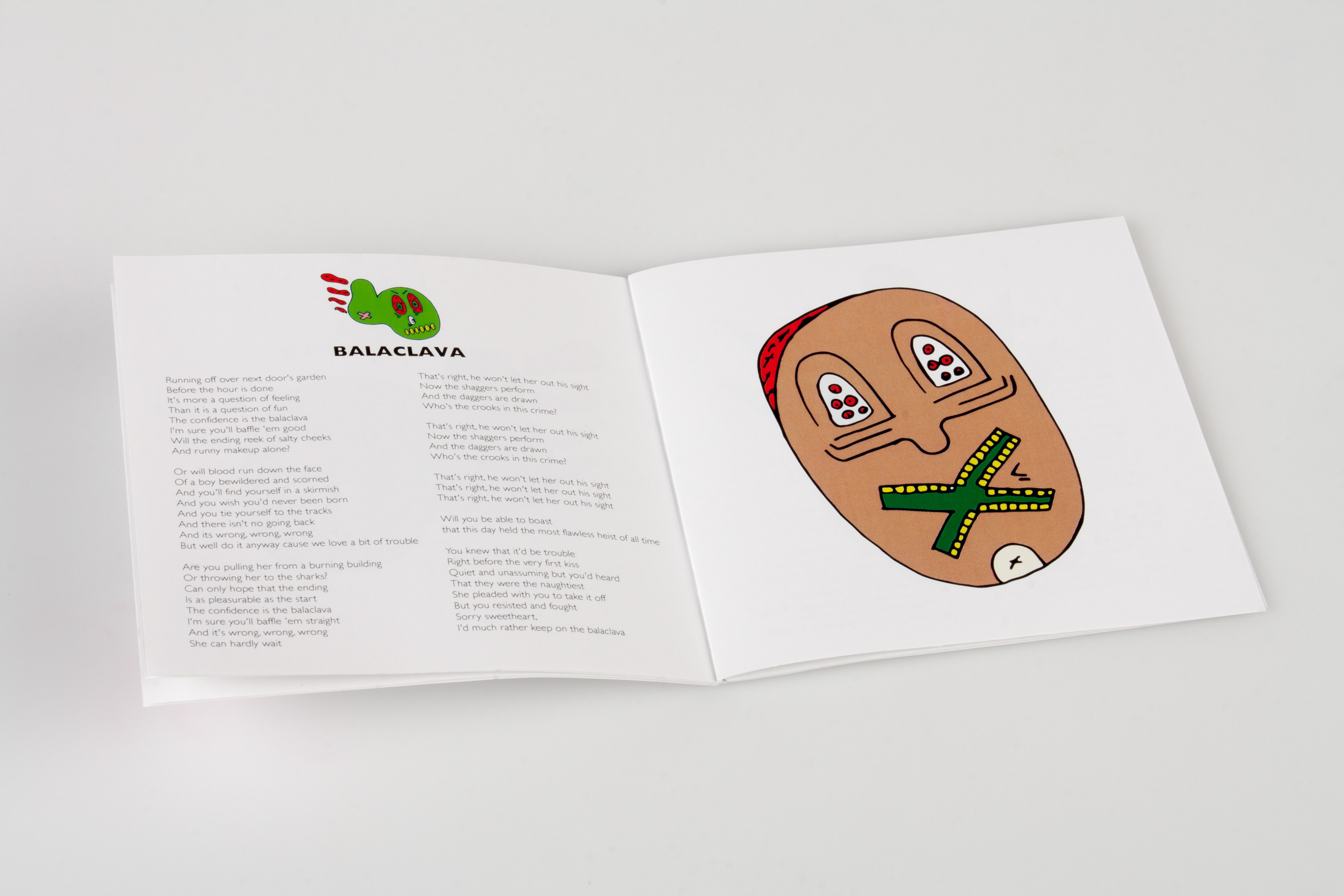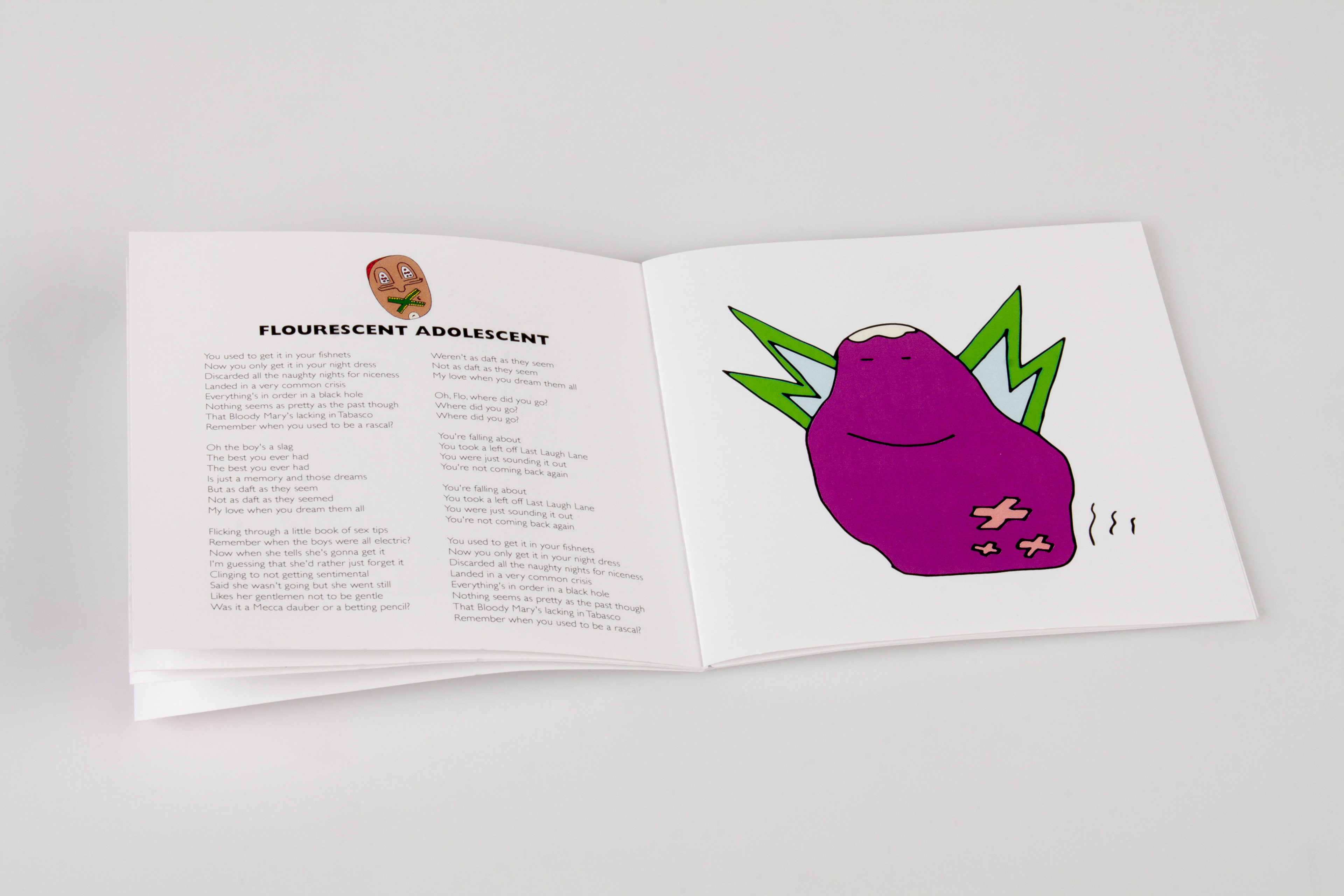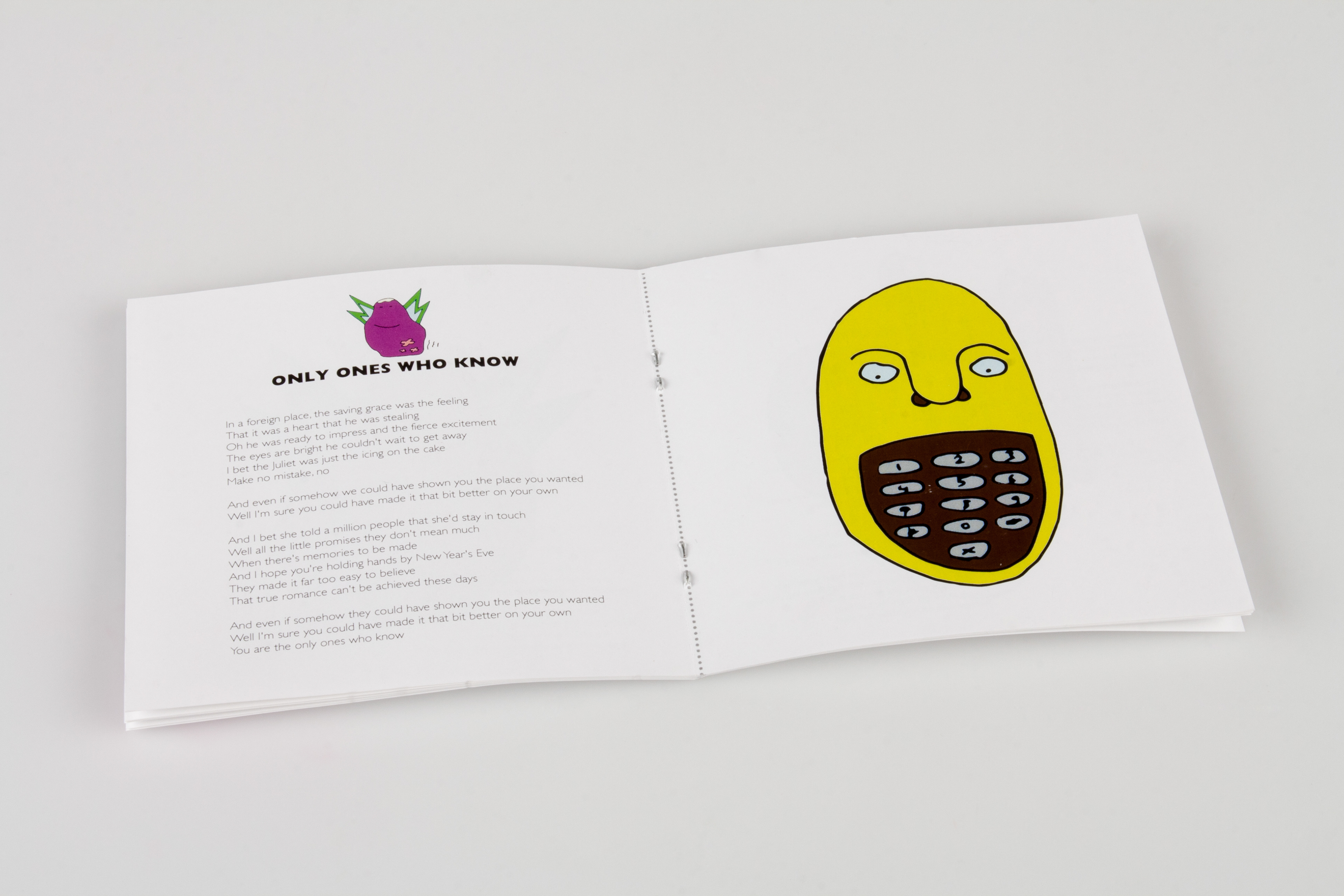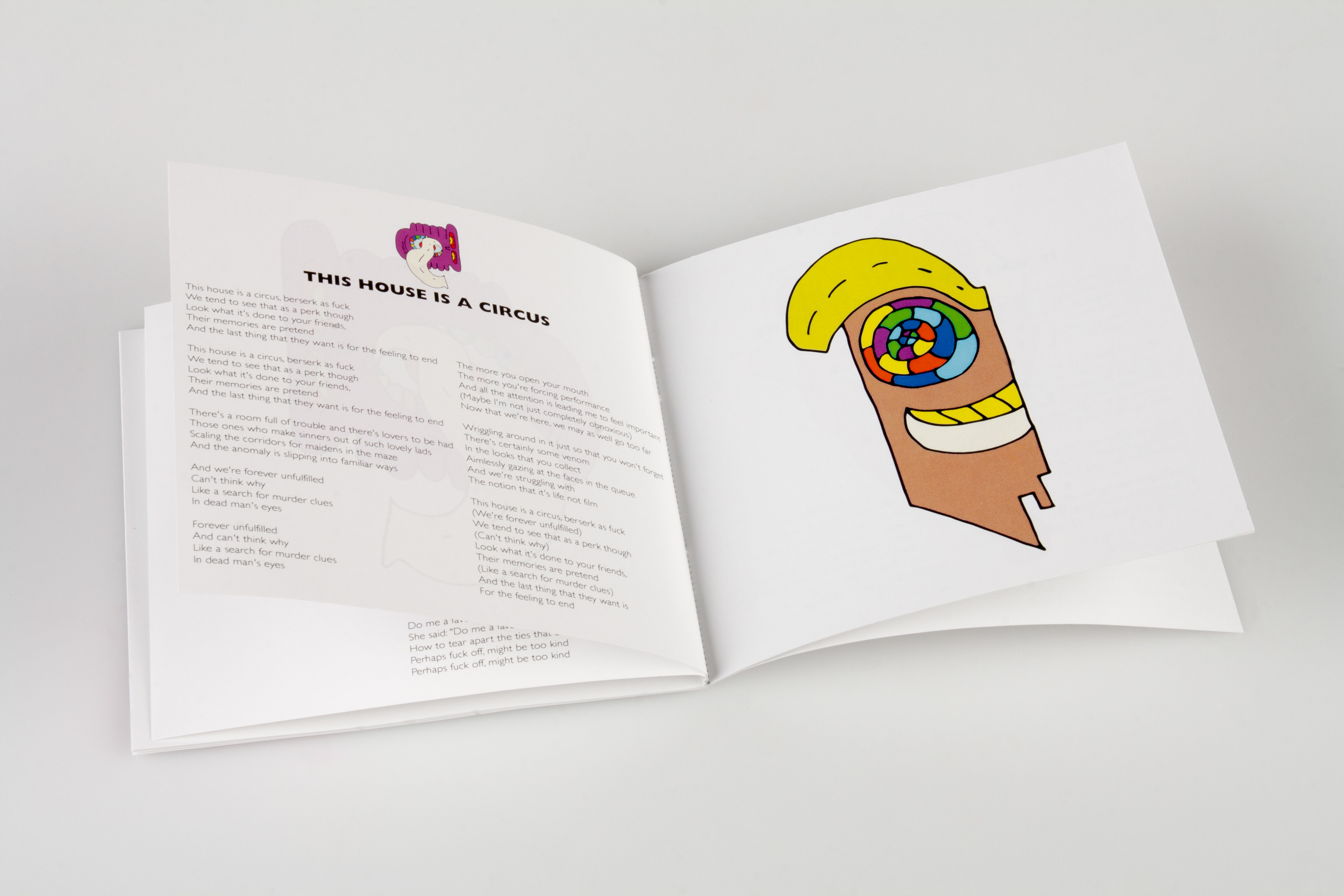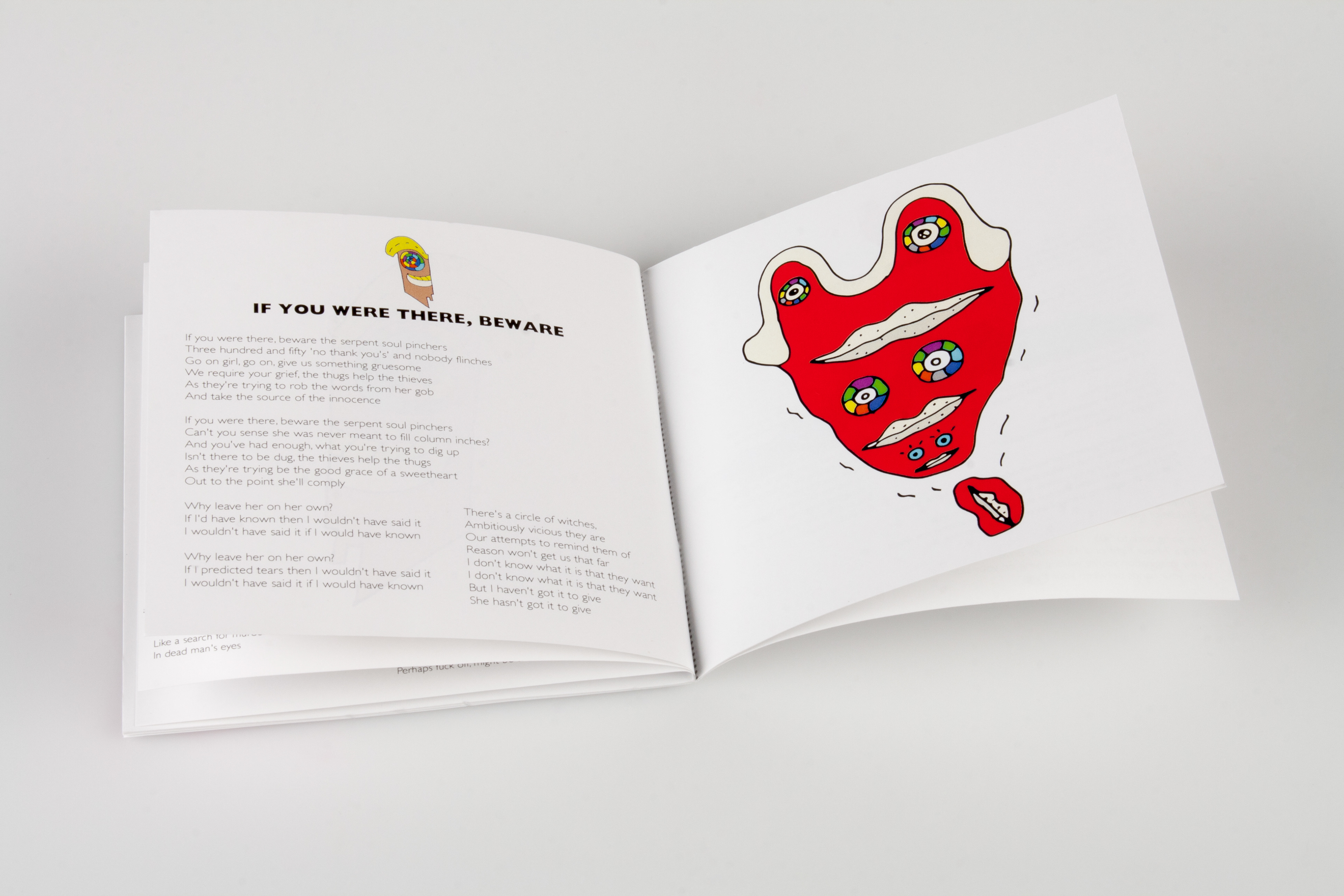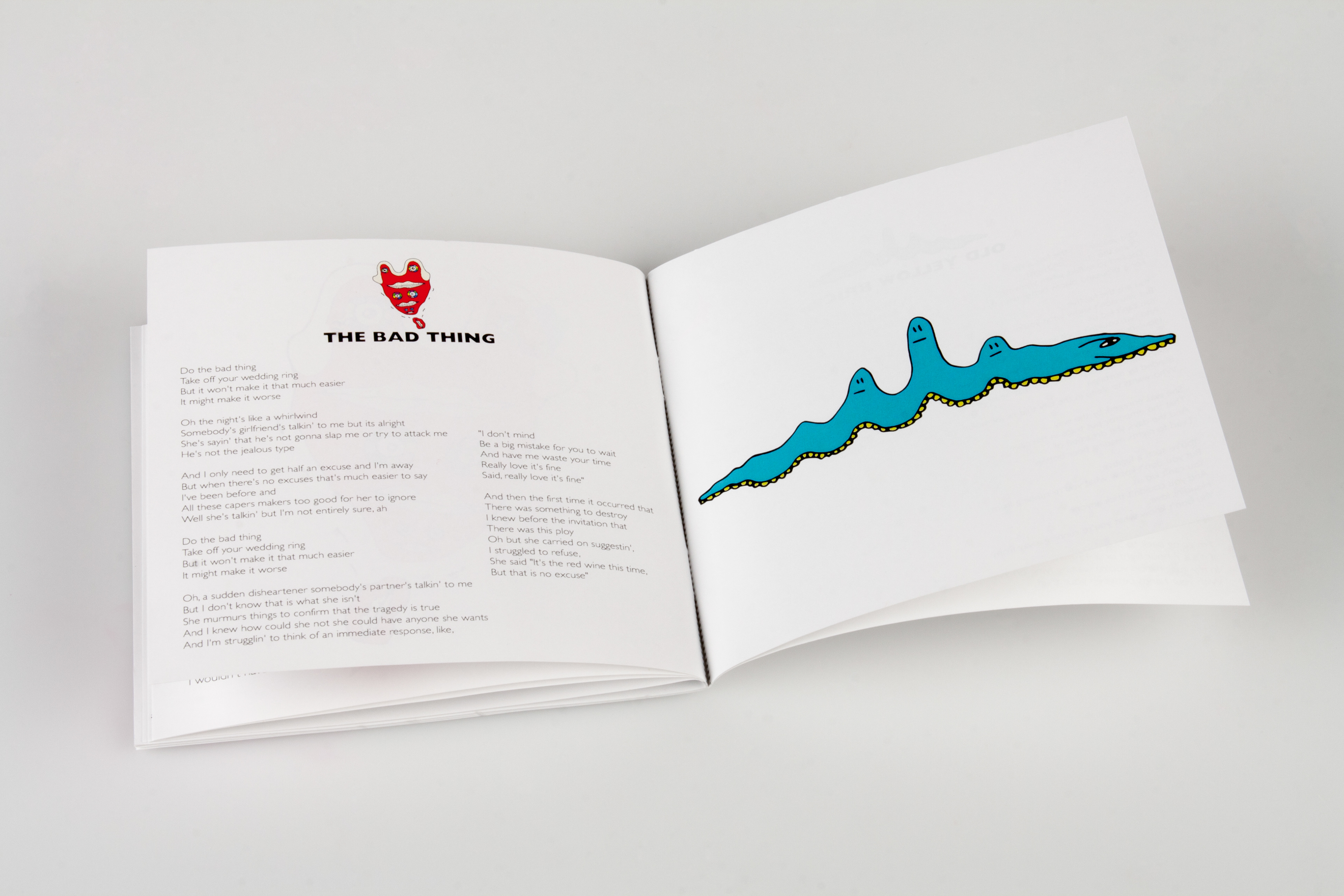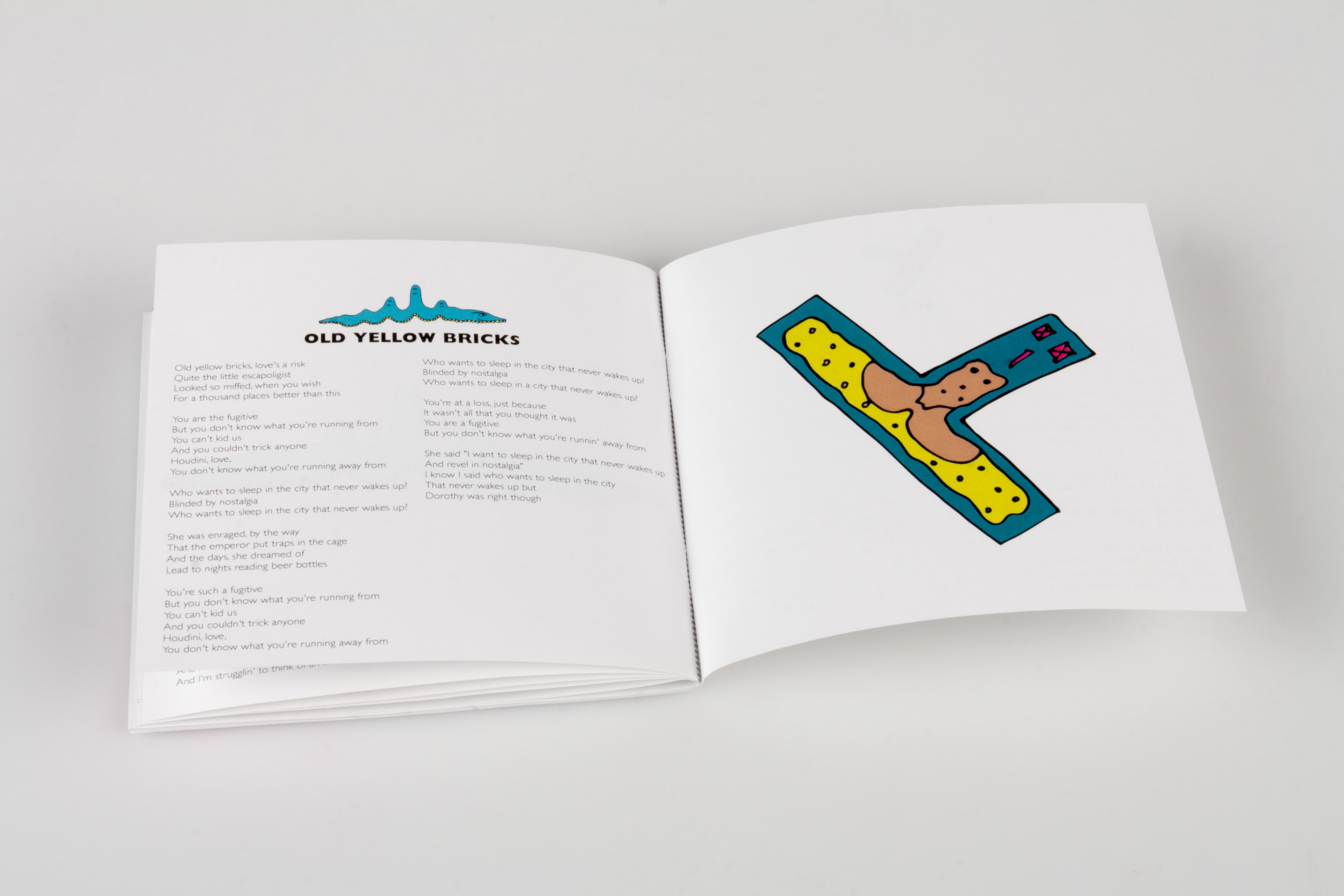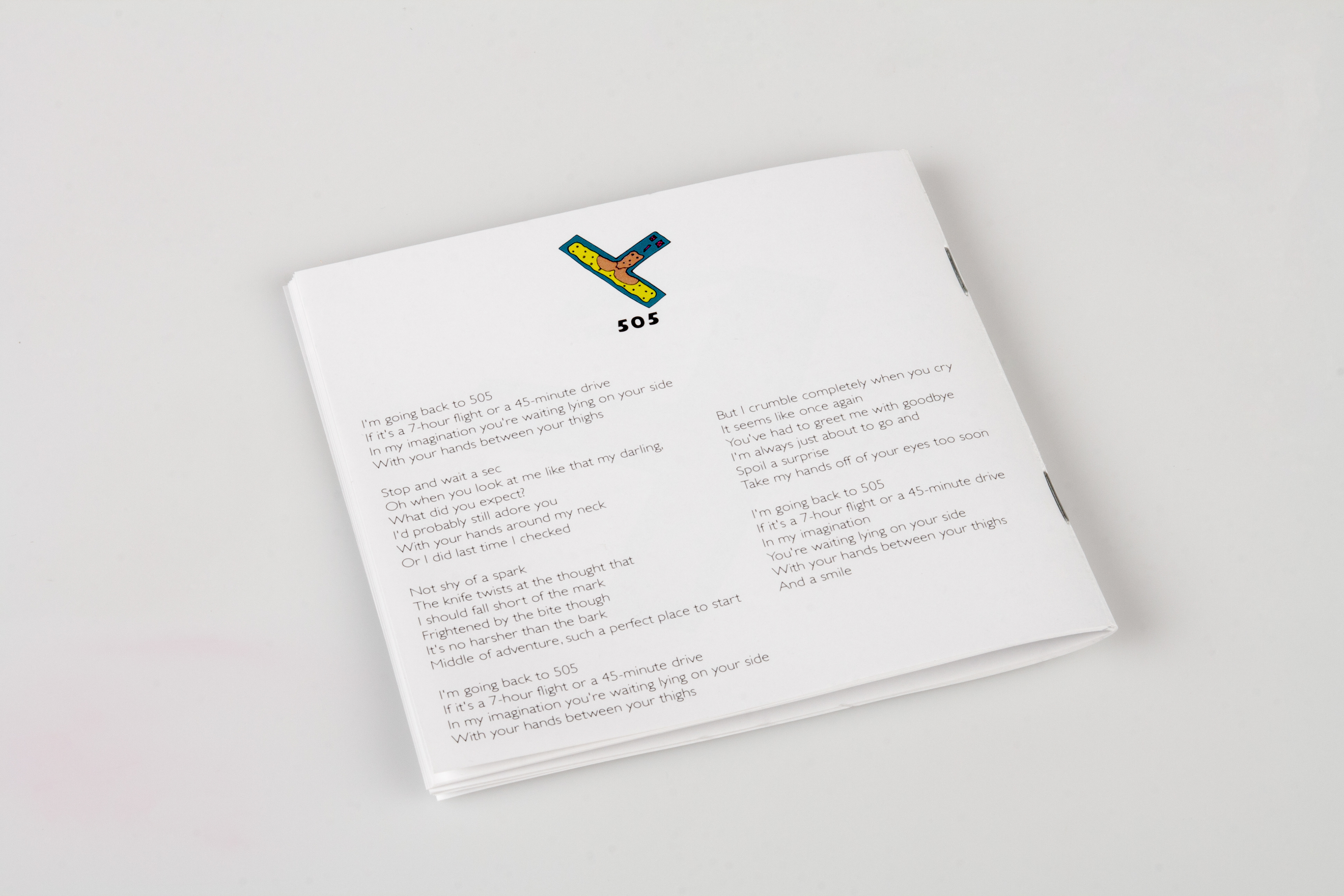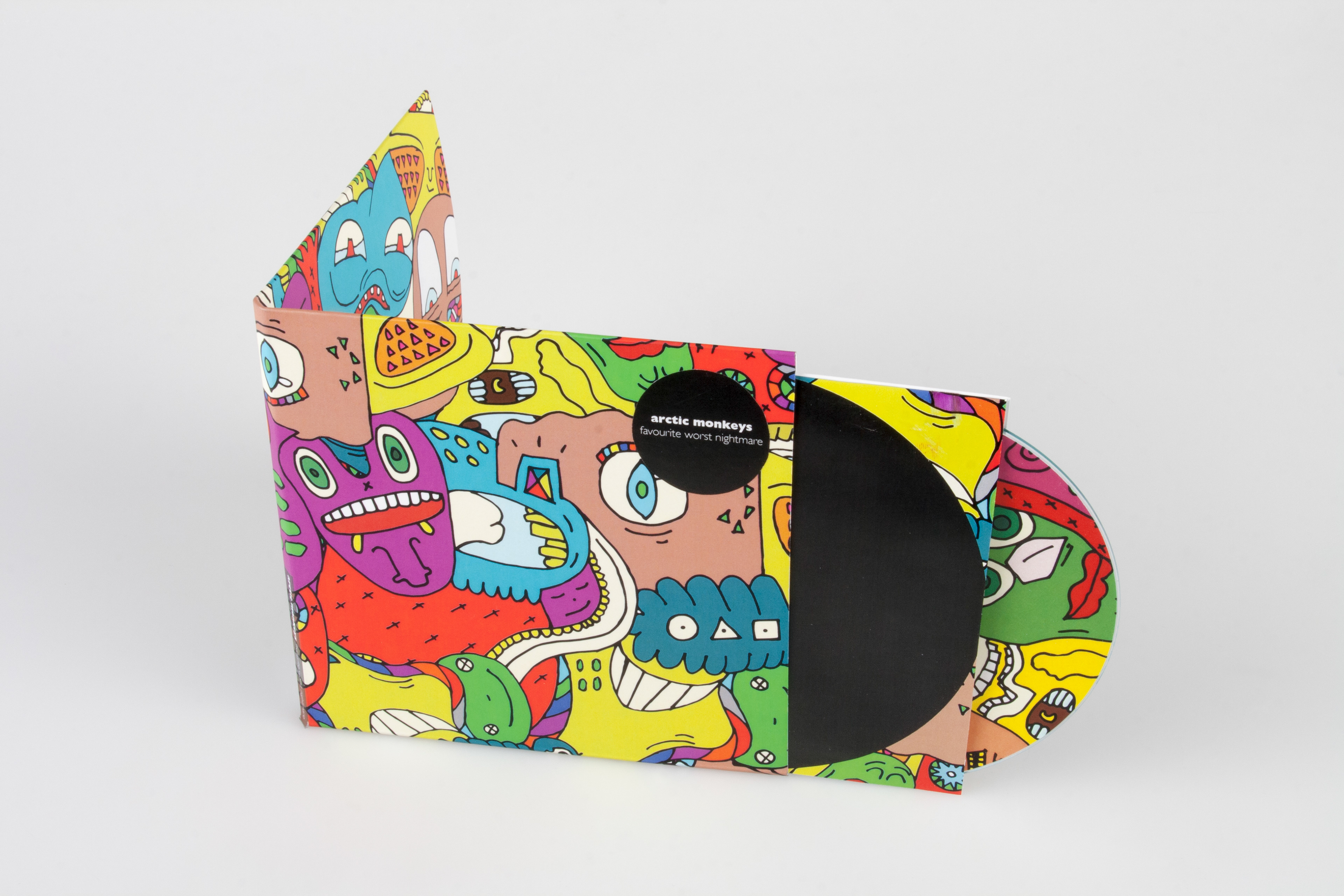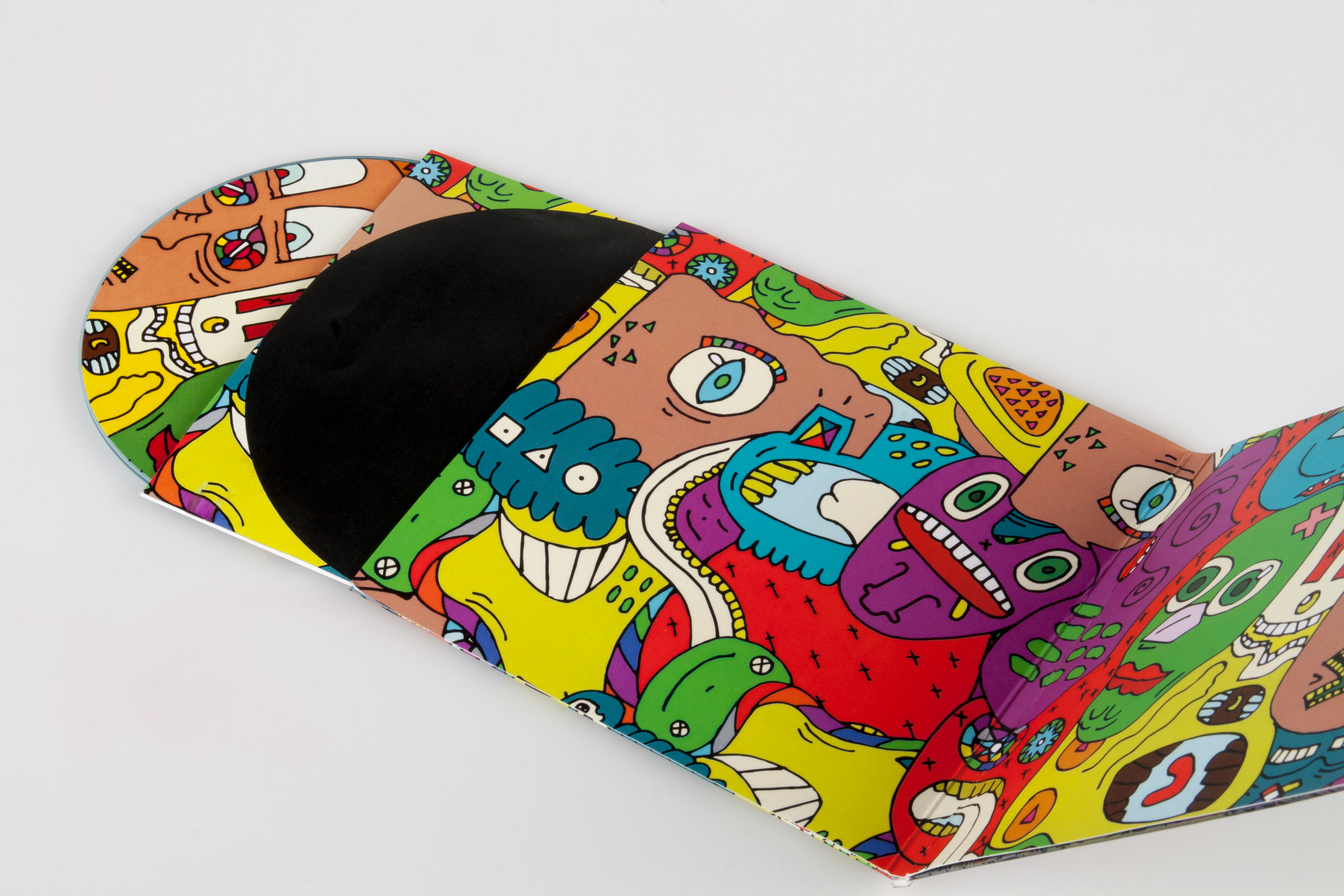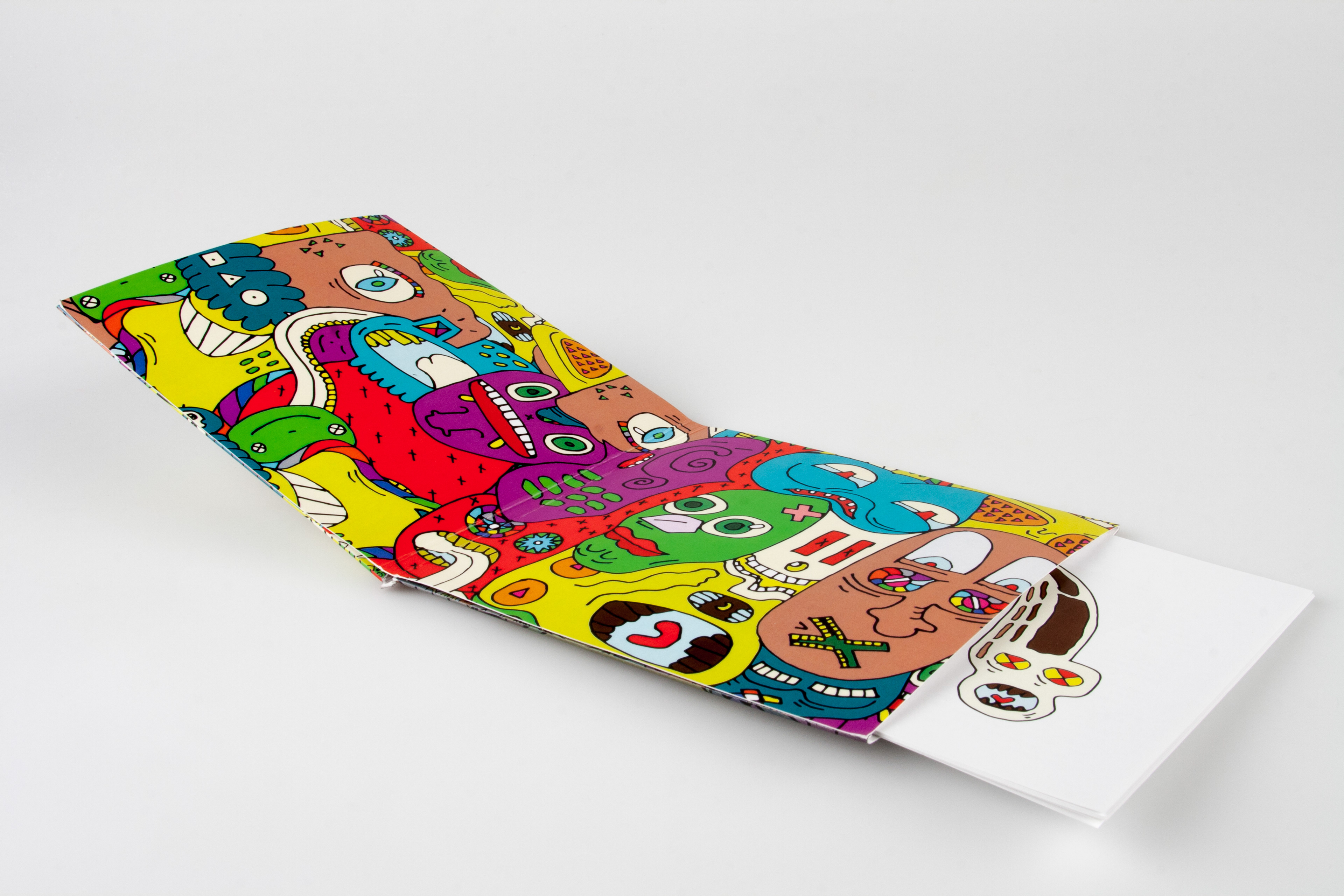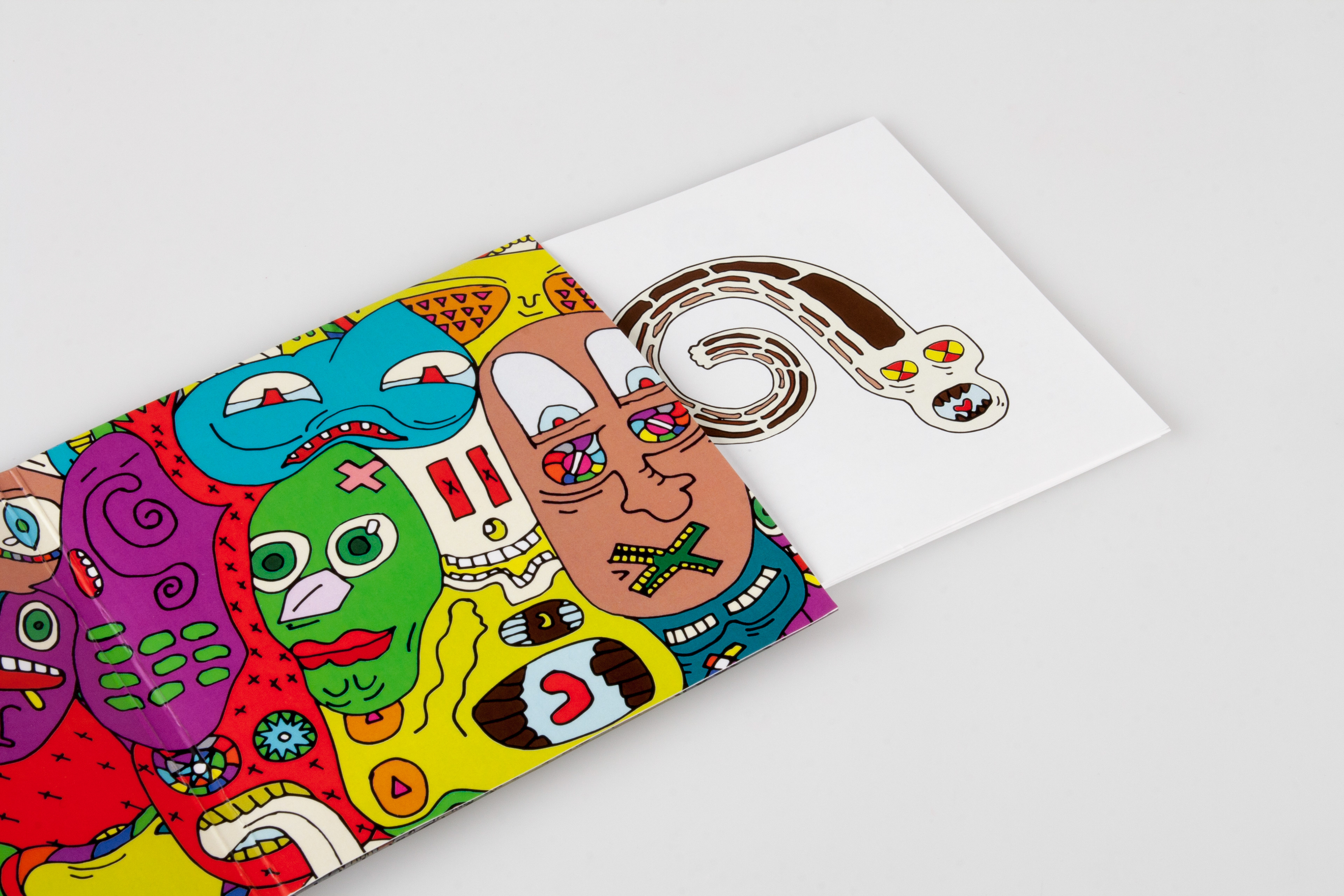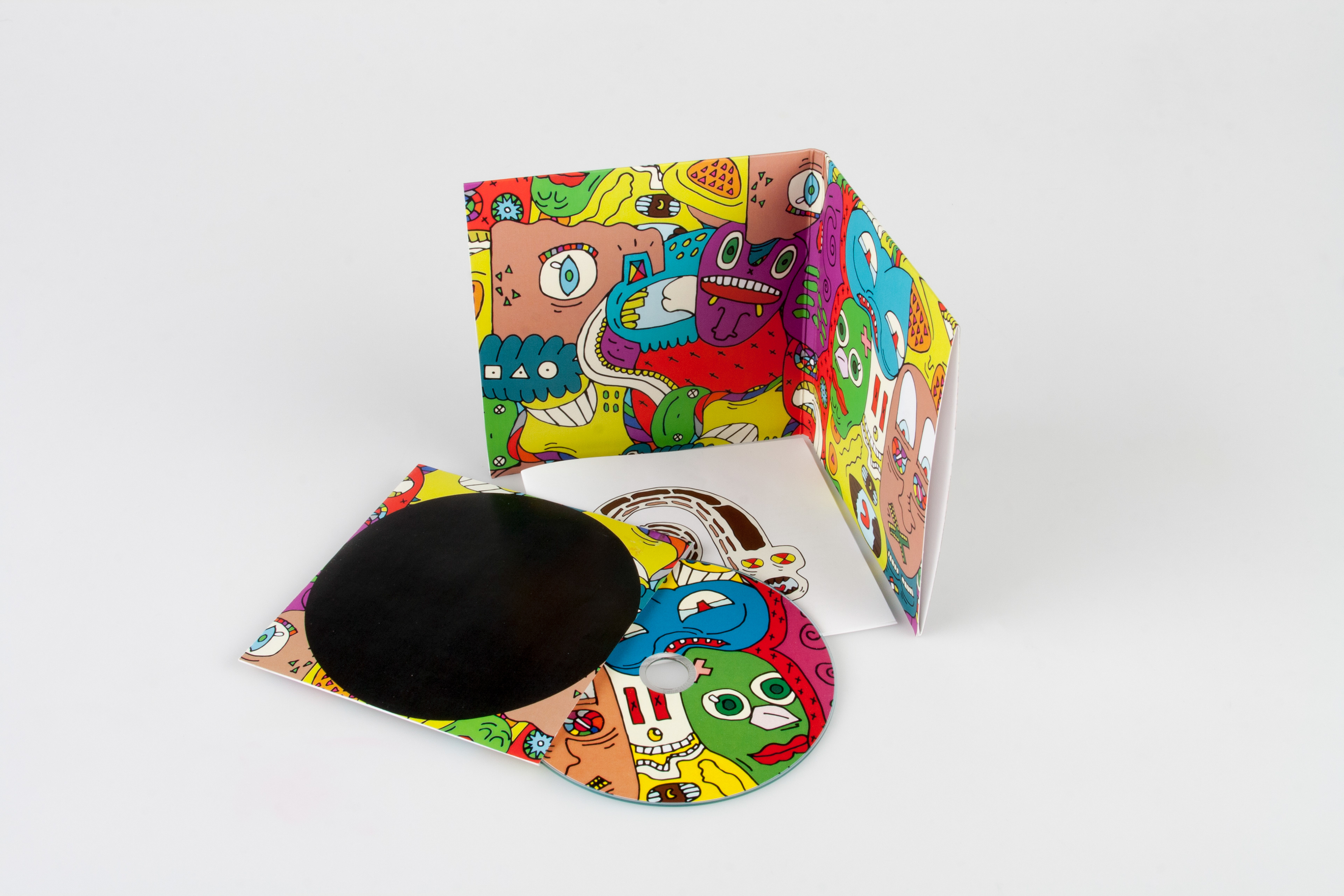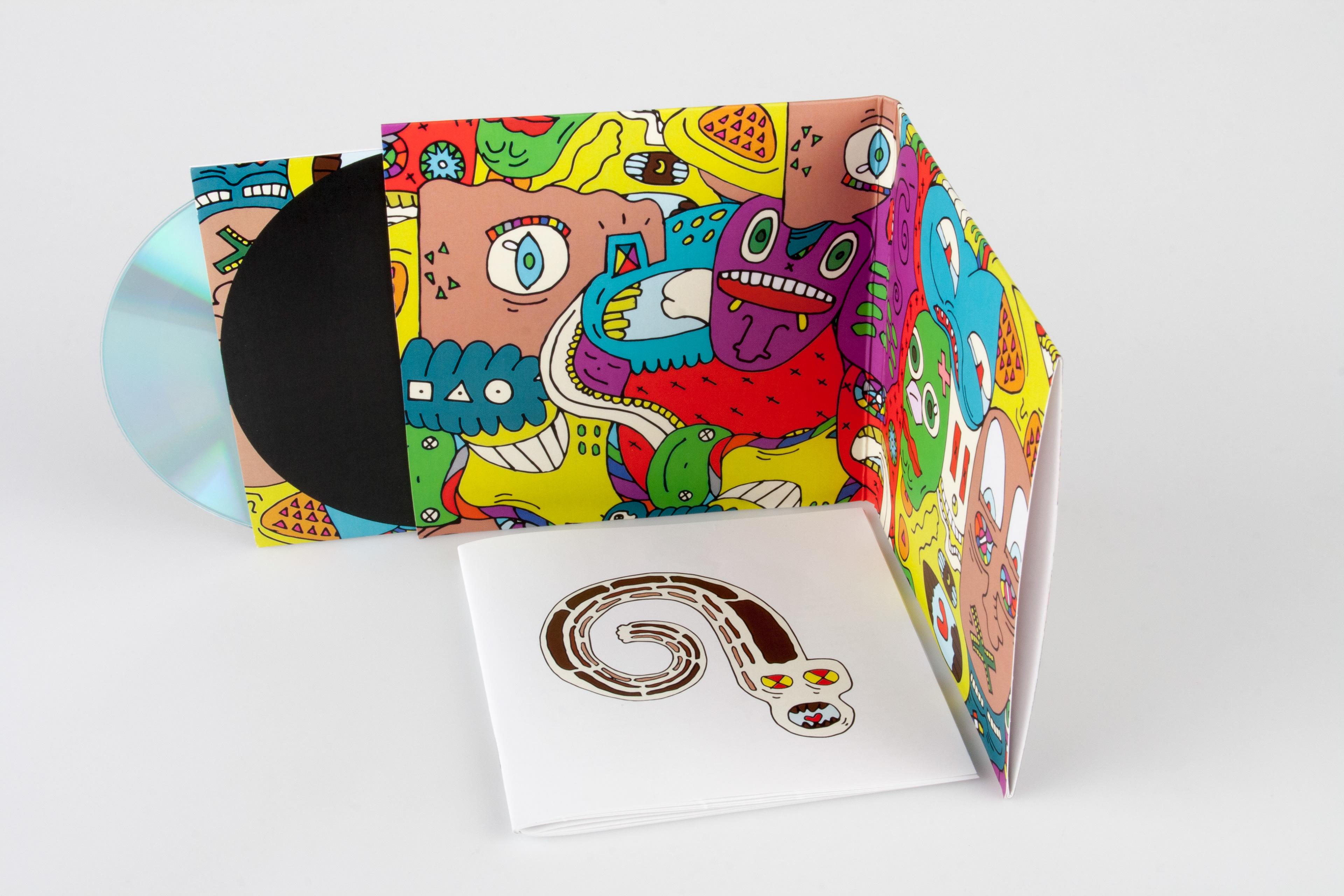 If you like my work, don't hesitate to contact me. If you were just browsing here, don't spare your appreciation.