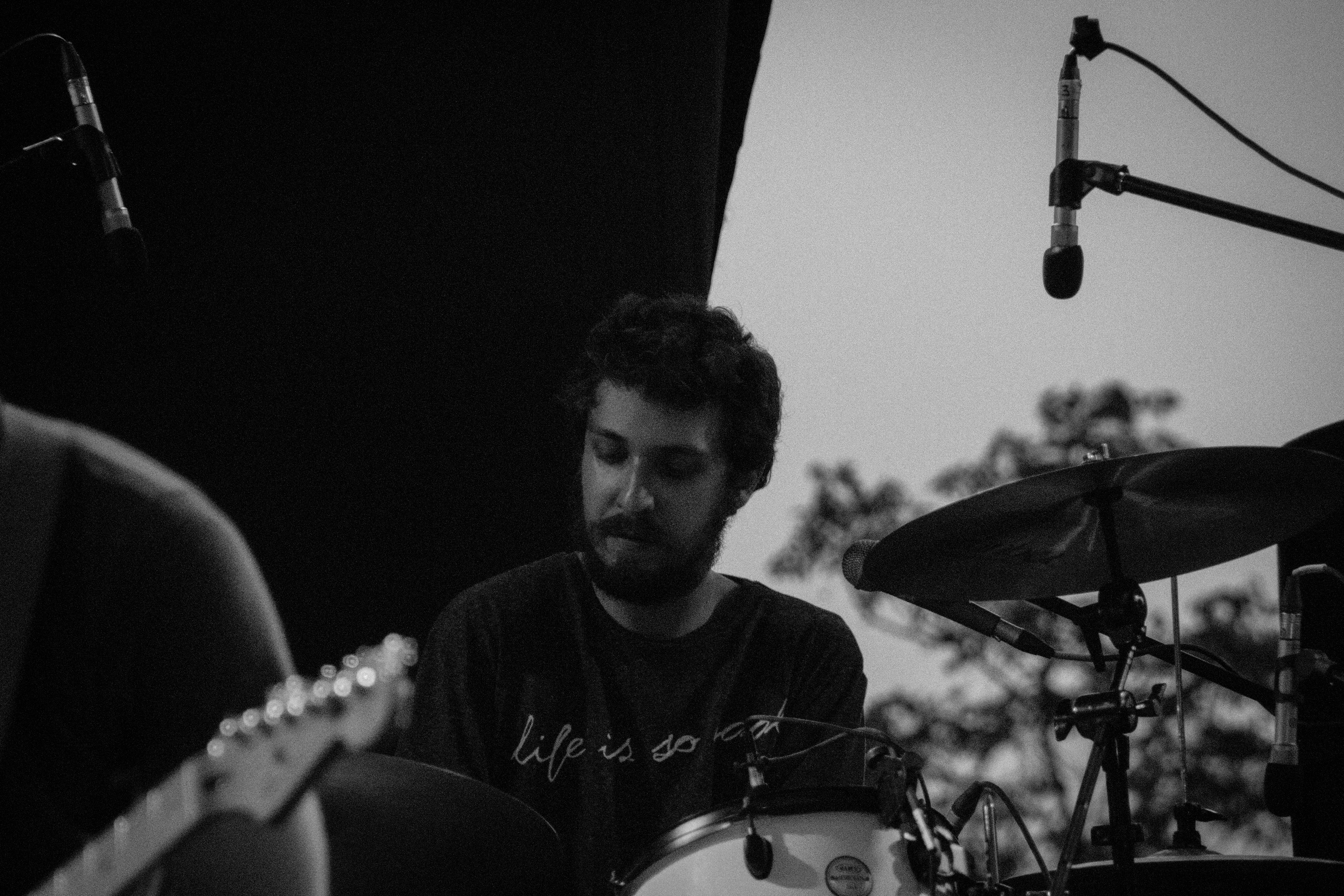 Hi! 
I'm a visual designer from Istanbul, Turkey and I'm currently available to any freelance work. 
I tend to work on interactive design, product design, user interface/experience design and web design. I love creating music and things from scratch. Also, I've been doing some photography and been playing the drums in various bands. Aside from these, I've been releasing music under the name 

GRAINS

.
If you like my projects and wanna work with, you can email me
at
mert.tacir@gmail.com.